WordPress Support & Maintenance
We'll take it from here
WordPress Maintenance
Site maintenance taking up time you need to be spending on your business instead? Instead of stretching yourself between business and site needs, let us help. We'll keep your site up to date, secure, and working the way you expect it to.
WordPress Support
Need a a helping hand taking care of WordPress tasks beyond your day to day editorial needs?
WordPress Hosting
Looking for a secure hosting solution? We've got you covered.
Festival Republic
USER EXPERIENCE Festival Republic are the promoters behind some of the UK's biggest festivals, including Latitude, Wilderness, and Reading and Leeds Festival. We worked with Festival Republic to scale their sites and create impactful user experiences.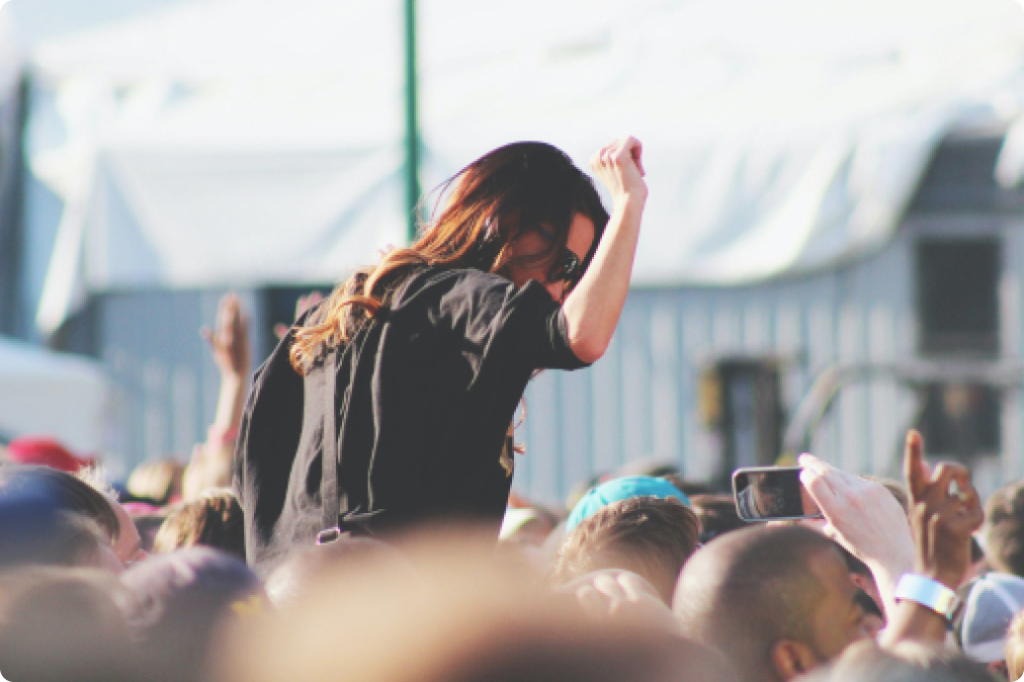 Investment News
MULTISITES Migrated from a legacy CMS to WordPress, integrating Microsoft Dynamics, WooCommerce and identity management providers Fusion Auth.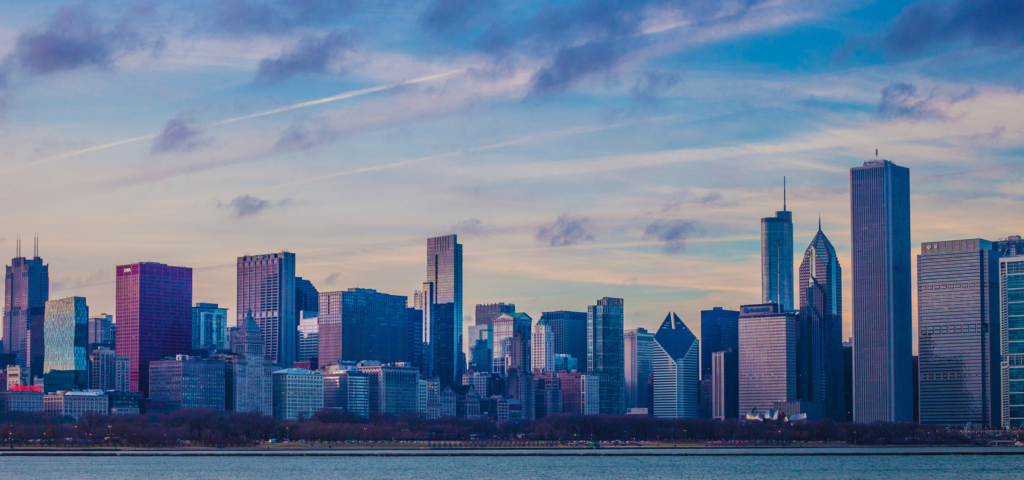 Prospect Magazine
WEBSITE BUILD Prospect Magazine gives a voice to the sharpest minds, offering ideas and insights behind the stories.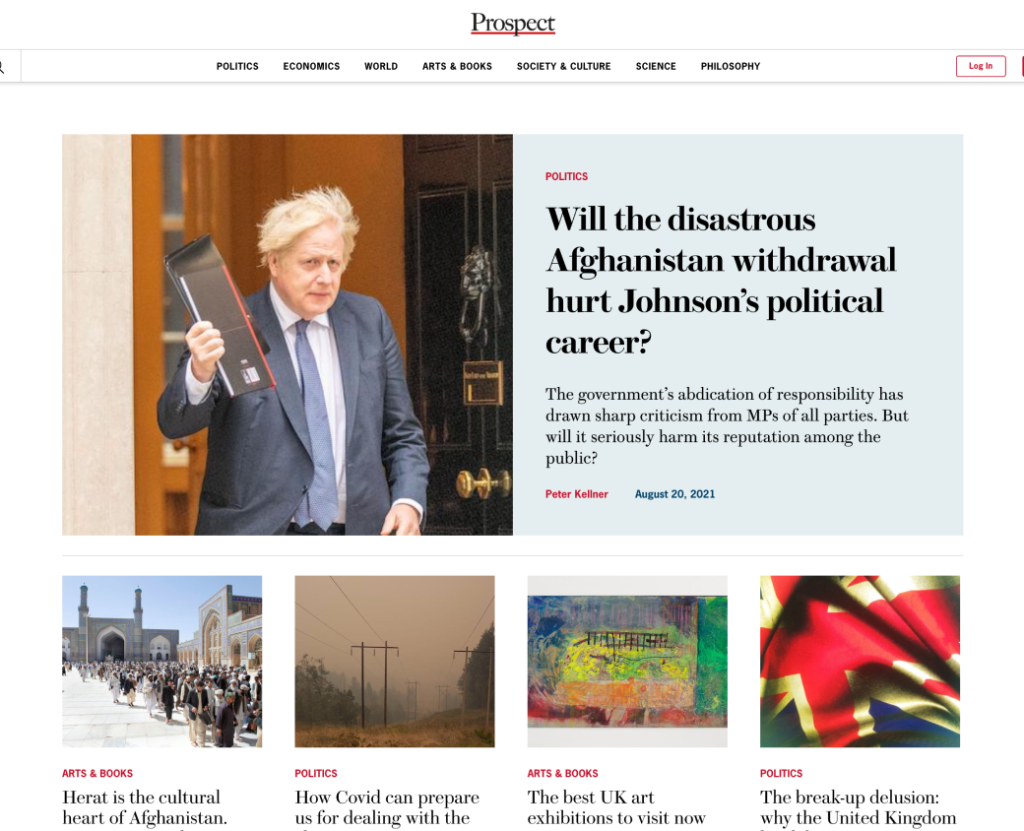 React news
react news Platform Migration | Enterprise Content Management | WordPress Themes React News are disruptors within the real estate industry, sharing news and exclusive insights. Looking to compete with long-established competitors, they required a comperhensive audience monetisation strategy, identity management…