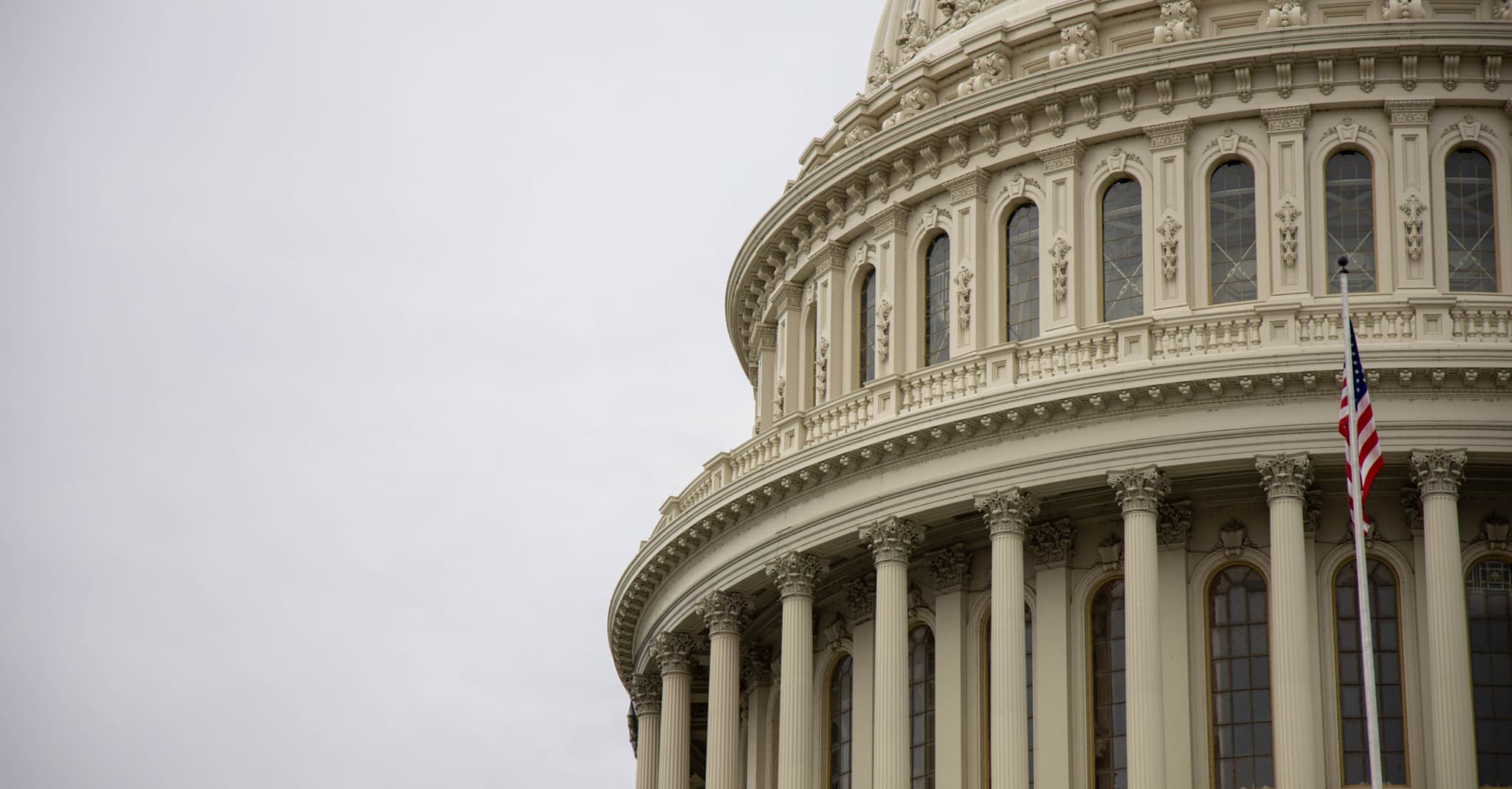 PROSPECT MAGAZINE
Platform Migration | Enterprise Content Management | WordPress Themes
Prospect Magazine gives a voice to the sharpest minds, offering ideas and insights behind the stories.
Their journalists present open, contrasting and impactful stories that challenge the status quo of politics, economics and events around the world. Their tour de force journalism needed a website to match.
20 years of content, migrated
Archiving their content since they first began publishing 20 years prior, we migrated their content whilst removing old, legacy markup and functionality.
Paywalls and user management
Like many media companies, Prospect paywall content on their site. We built a bespoke paywall which prompts readers to aid conversion, whilst automatically resetting after 30 days so that readers are encouraged to return.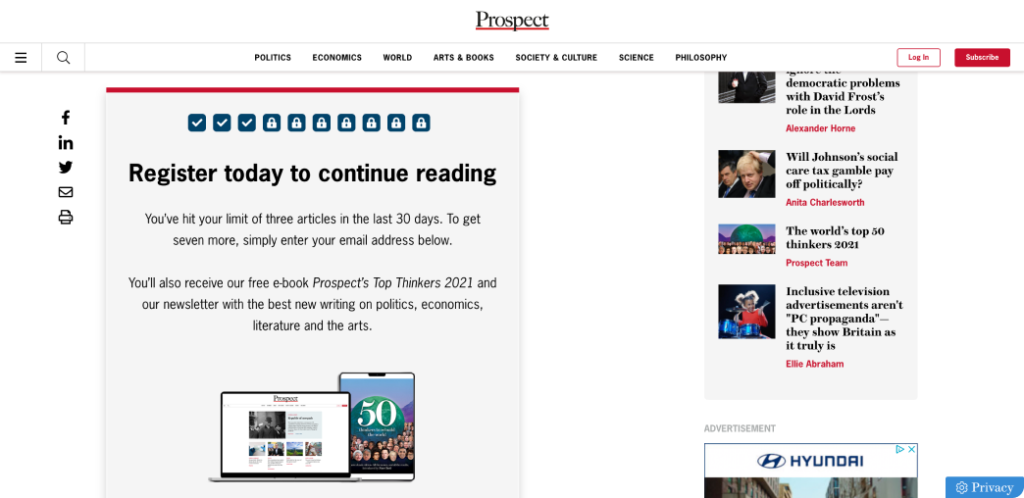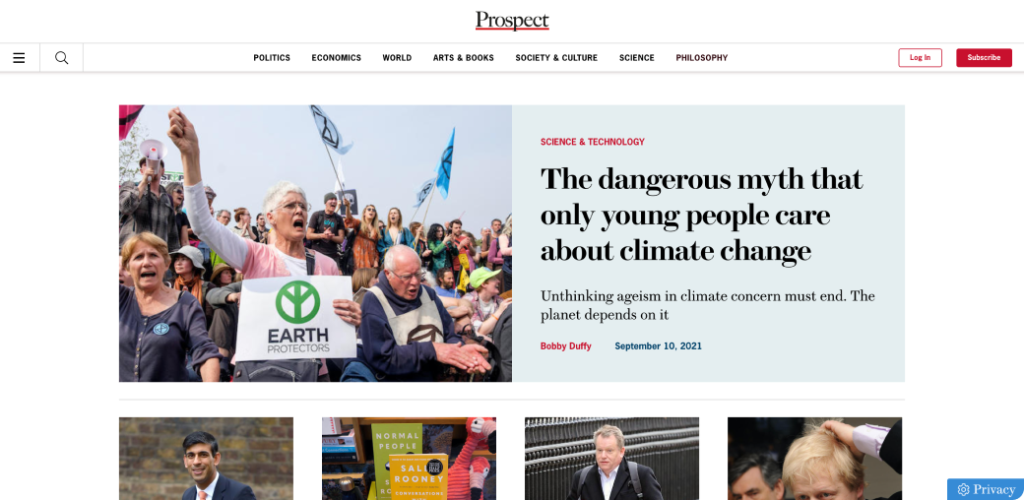 A modern look
We delivered a responsive, contemporary website that streamlined their processes, included the functionality to easily adapt templates, simplified ad tags and increased their paywall flexibility.