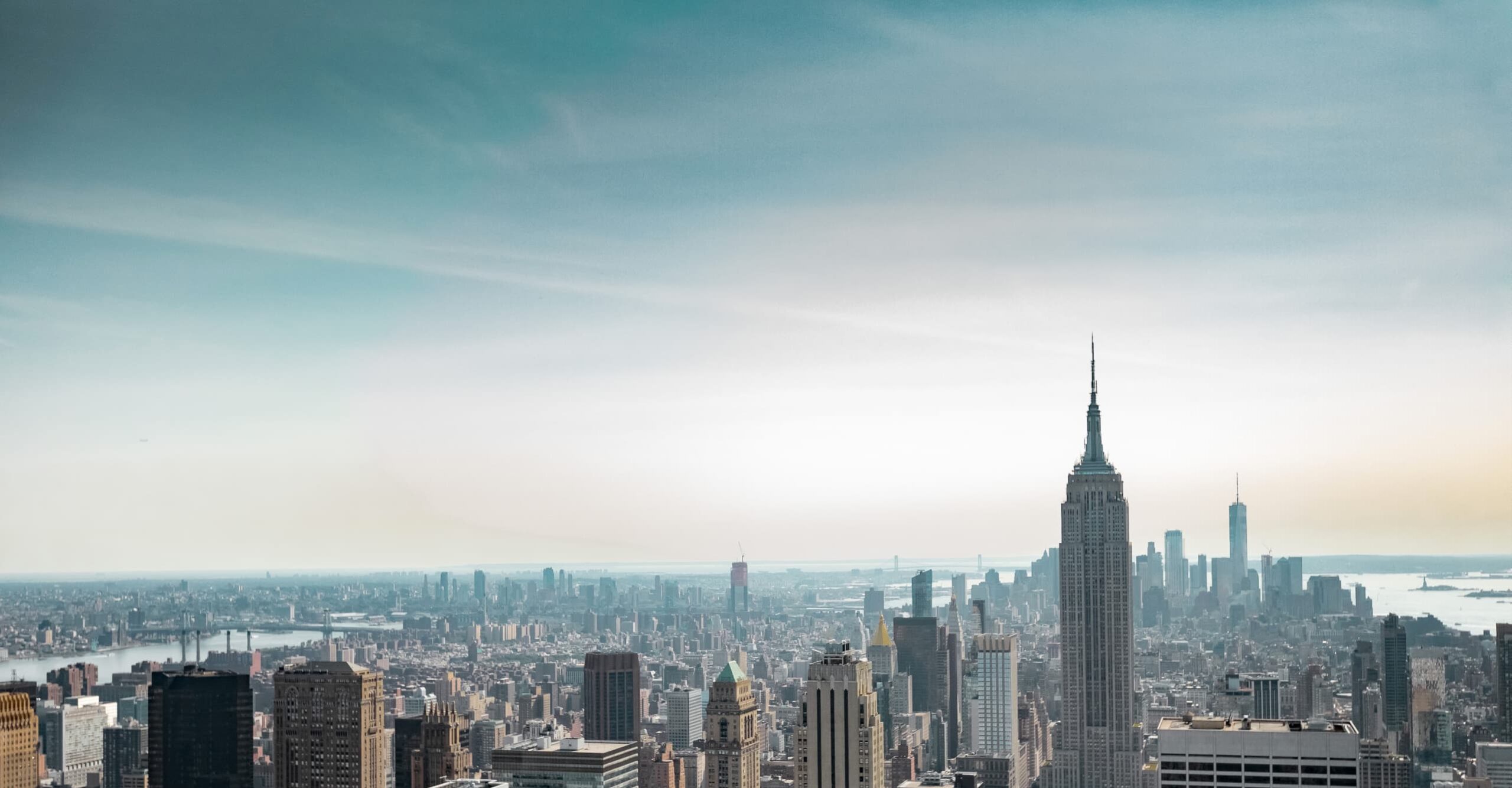 react news
Platform Migration | Enterprise Content Management | WordPress Themes
React News are disruptors within the real estate industry, sharing news and exclusive insights.
Looking to compete with long-established competitors, they required a comperhensive audience monetisation strategy, identity management process, CRM and intelligent search function.
A modern look
We delivered a responsive, contemporary website that streamlined their processes, included the functionality to easily adapt templates, simplified ad tags and increased their paywall flexibility.
Membership capabilities
React News needed a strict but strategic paywal. With no free content, users had to sign up to be either members, or premium members. Each membership needed to be assigned to a business, whilst giving premium members access to watch lists and deal trackers.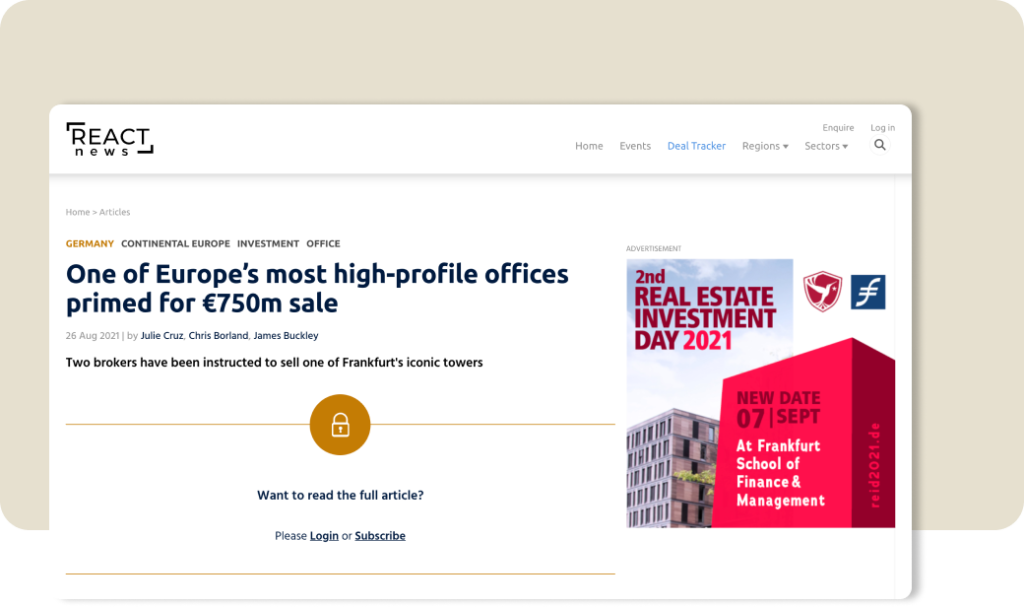 Real deals in real time
One of the invaluable membership benefits that React News wanted to offer was their Deal Watchlist. We built the tool, which tracks commercial deals from inception to completion, using a built in search function using a rest API to develop an intelligent search function.
Gutenberg email builder
The fast moving industry called for daily updates to their thousands of followers. We developed a Gutenberg email builder with an automated workflow to pull published news and send it out twice a day to their membership segments.
However, this presented a hole host of challenges. As the CRM service provide was rudimentary, we built in considerations to overcome the challenges.