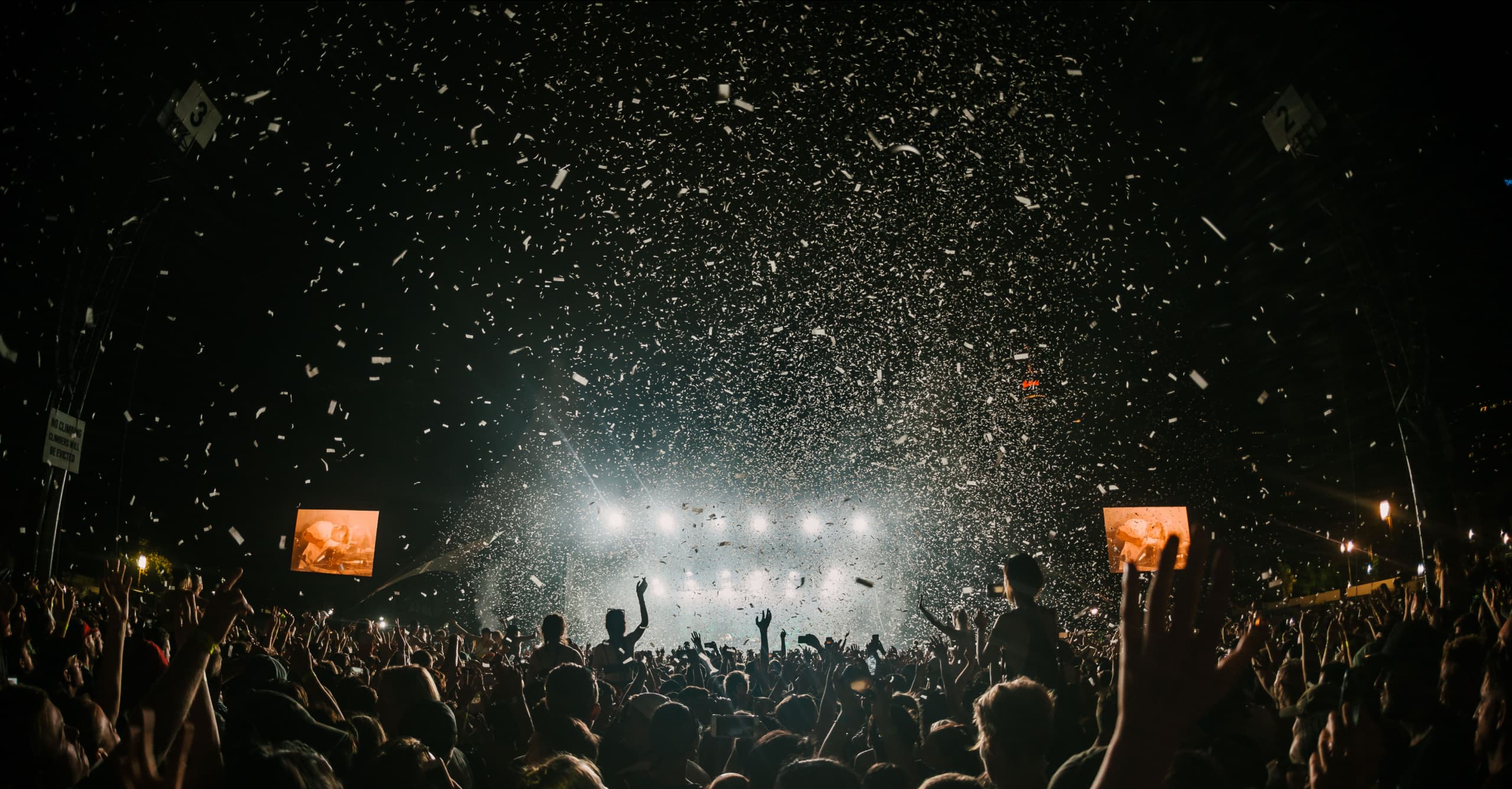 festival republic
Platform Migration | Enterprise Content Management | WordPress Themes
Festival Republic are the promoters behind some of the UK's biggest festivals, including Latitude, Wilderness, and Reading and Leeds Festival.
With Covid having an unprecedented impact on the live events industry, the upcoming 2021 season meant Festival Republic was facing huge demand. We helped the team create an improved user experiences ahead of their ticket and booking launches.
Festival Season Ready
We undertook essential updates and maintenance to ensure the site was ready for the 2021 festival season to ensure festival-goers had a positive user experience.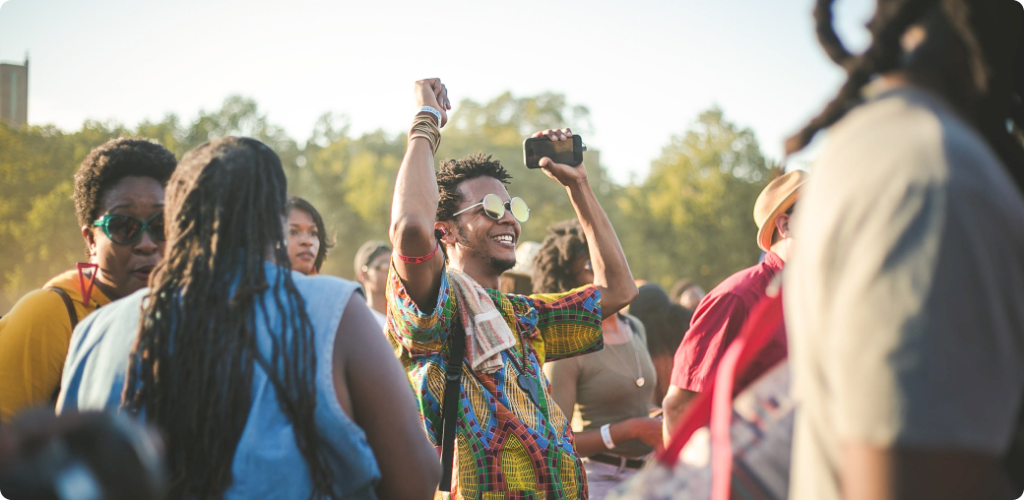 Effective Booking
The integration of an external scheduling tool improved the process of booking tickets, events, and services across the user's site journey. And most crucially, it was faster meaning the server was better able to handle the high volume of traffic.

Traffic Management
To better handle the short bursts of mass visitors during ticket launches, we improved server settings and optimised the site.