A modern media podcast
hosted by Stewart Ritchie
The Scale podcast is brought to you by Powered by Coffee. Trusted web and software developers for media teams worldwide.
The Art of Building Startups with Wordpress VIP's CTO, Brian Alvey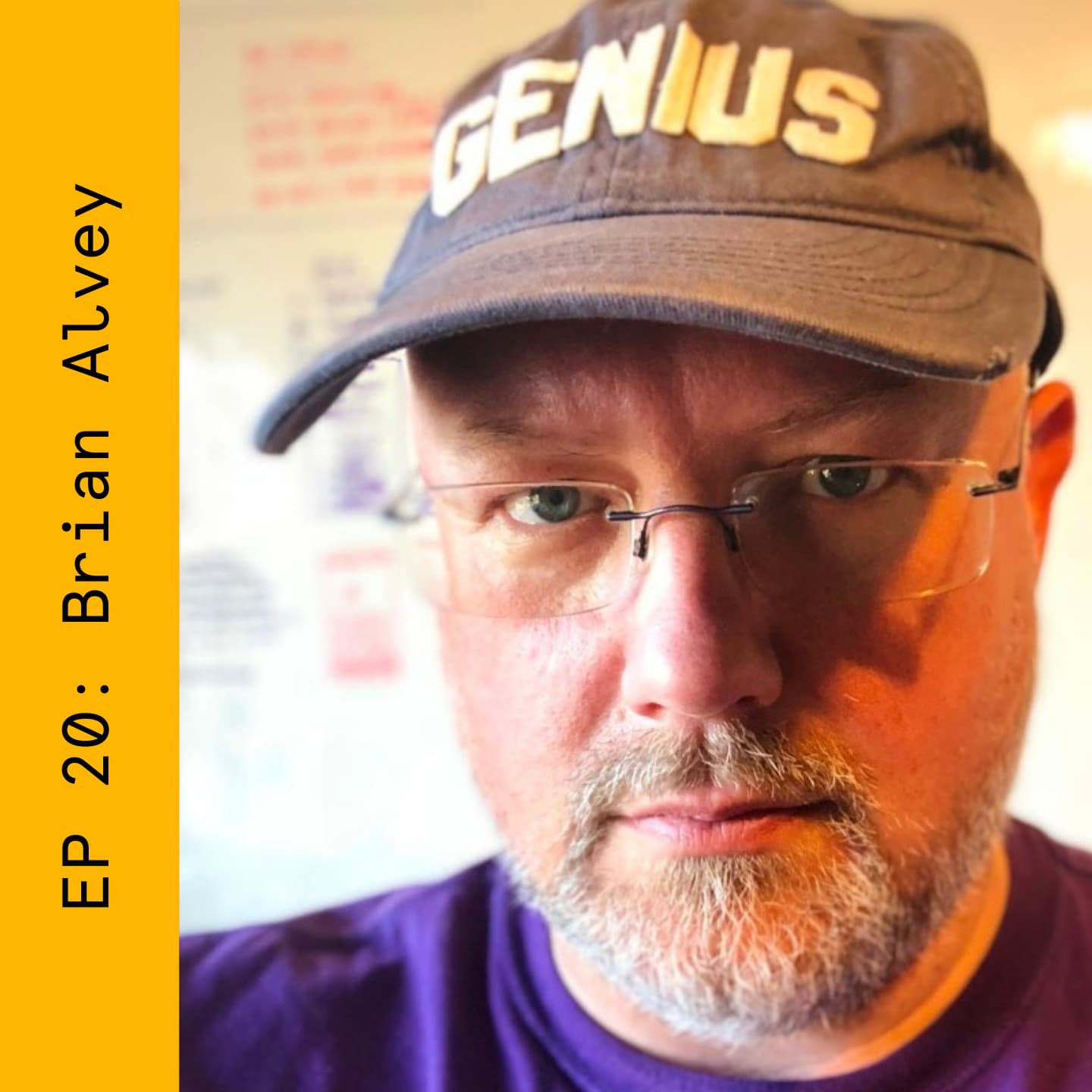 Pull up a chair and join us as we navigate the thrilling world of digital and online media with none other than Brian Alvey, the CTO of WordPress VIP. We take an extraordinary trek through Brian's illustrious career, unpacking his groundbreaking work with heavyweights such as TMZ, Business Week, and TV Guide. You'll get an insider's look at WordPress VIP, understanding its design for large, high-traffic businesses, and how it provides an unsurpassed platform for companies reaching millions of customers.