WordPress Consulting
Digital solutions and website developments can be done in-house. But sometimes a little advice is needed here and there. Our team of multi-disciplinary developers are here to help advise you and your team on how to overcome any challenge.
Audit & Review
Wondering if your site is up to speed, performance, or experience? As industries become increasingly competitive, it's important your digital presence is the best it can be. Our team will help you by identifying where your site needs a bit of TLC, and what you need to do to improve those all important site stats.
Discovery
Feel like you need an expert to tell you what your site needs? When something isn't working as it should, or you think you might be missing out on something important, it's worthwhile reaching out to developers to help audit and review your WordPress website. Our team of experts are here to help. We'll tell you the health of your website, and what it might need (if anything.)
Project Planning
Project planning a website project, migration, or redesign is no easy feat. With an agile approach taking the stress out of your site project, our developers and project manager will consult with you about your project's goals, milestones, and signs of success.
WordPress DevOps
We know that WordPress sites, plugins, themes and integrations need to be constantly monitored and reviewed. With innovation at the core of everything we do, we're keen DevOps. If you're looking for ongoing Development Operations support, get in touch.
Investment News
MULTISITES Migrated from a legacy CMS to WordPress, integrating Microsoft Dynamics, WooCommerce and identity management providers Fusion Auth.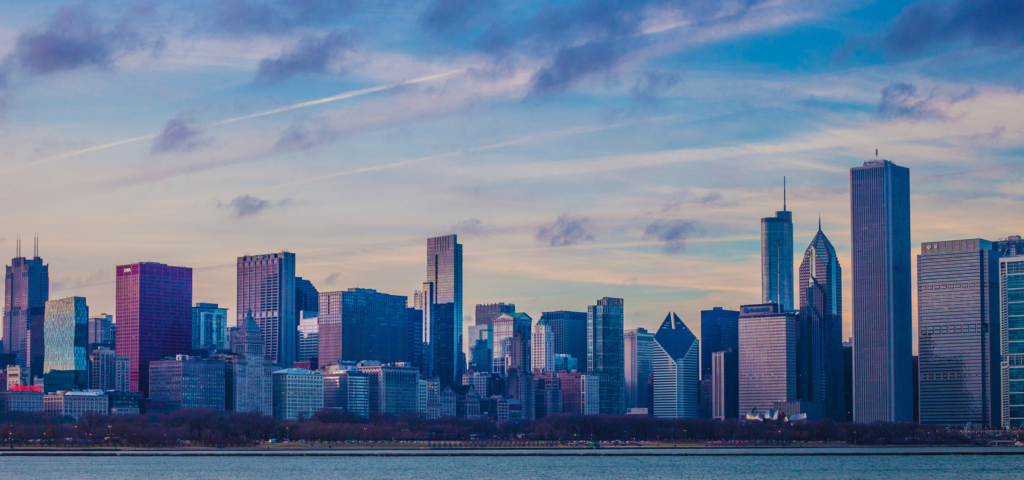 Homegroups
With accessible content in increasingly high demand, and audience monetisation becoming increasingly more difficult to achieve, Home Groups needed a new site with a modern look and accompanying tools.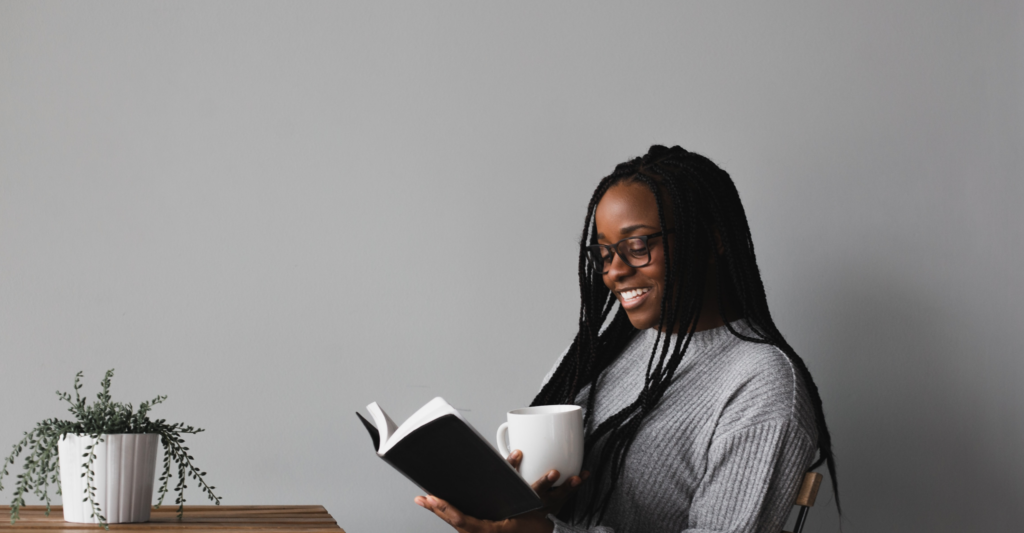 Prospect Magazine
WEBSITE BUILD Prospect Magazine gives a voice to the sharpest minds, offering ideas and insights behind the stories.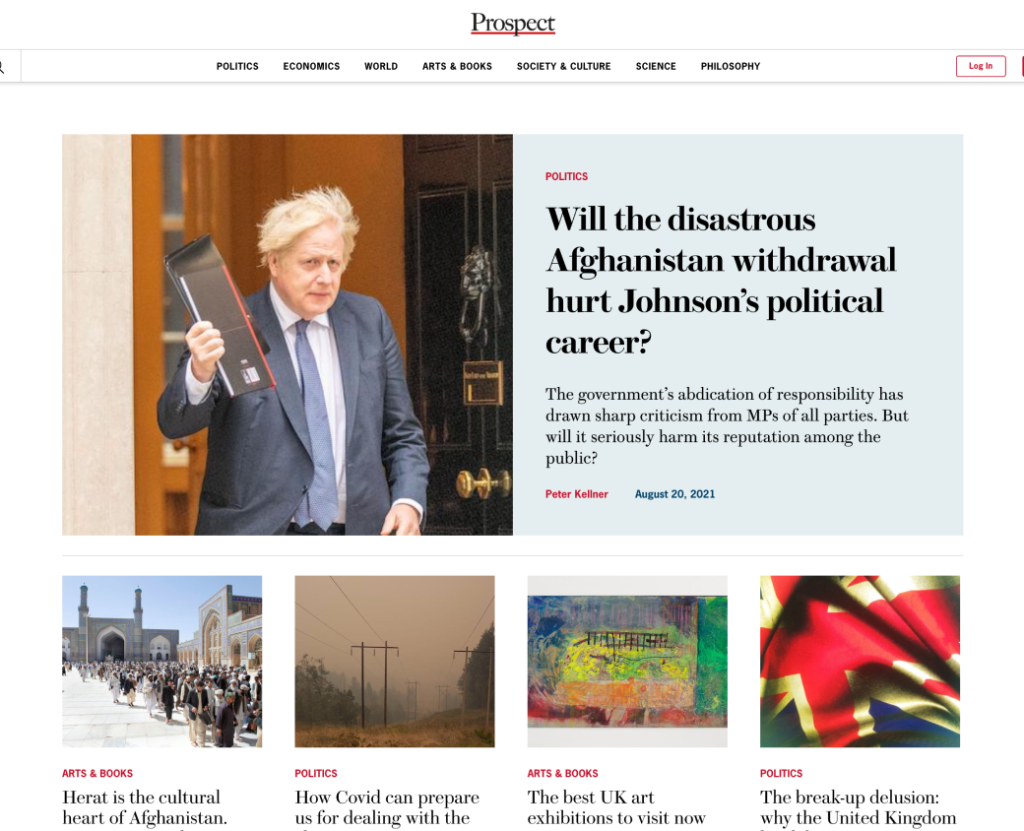 React news
react news Platform Migration | Enterprise Content Management | WordPress Themes React News are disruptors within the real estate industry, sharing news and exclusive insights. Looking to compete with long-established competitors, they required a comperhensive audience monetisation strategy, identity management…