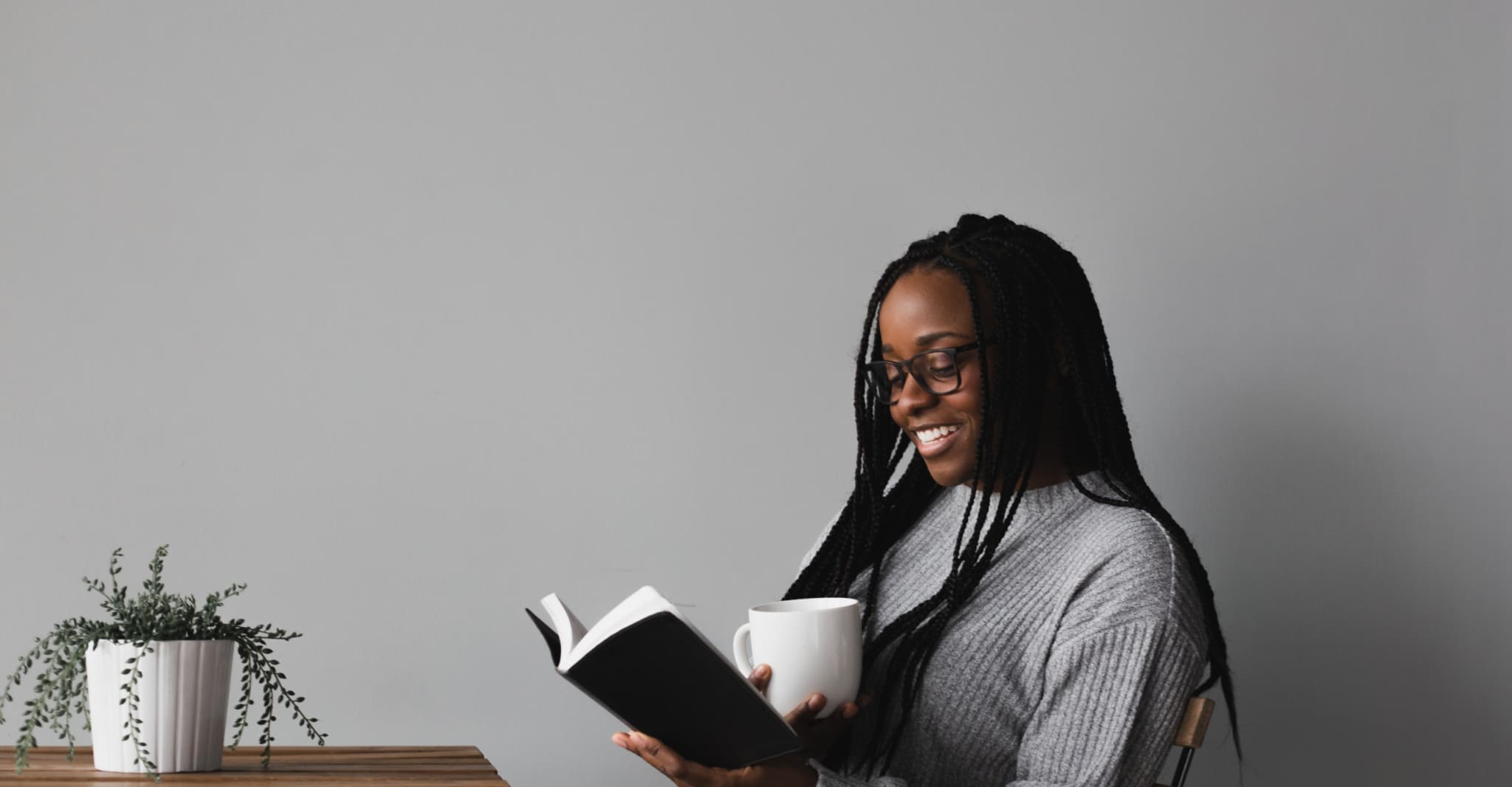 homegroups
Platform Migration | Enterprise Content Management | WordPress Themes
Church of England subsidiary The Society for Promoting Christian Knowledge are bringing resources and guides for head teachers into a modern world.

Accessible content
With the increased demand for online assemblies and community sessions, head teachers and home group leaders are turning to SPCK. They needed a new site to manage the increased traffic and to start monetising their audience.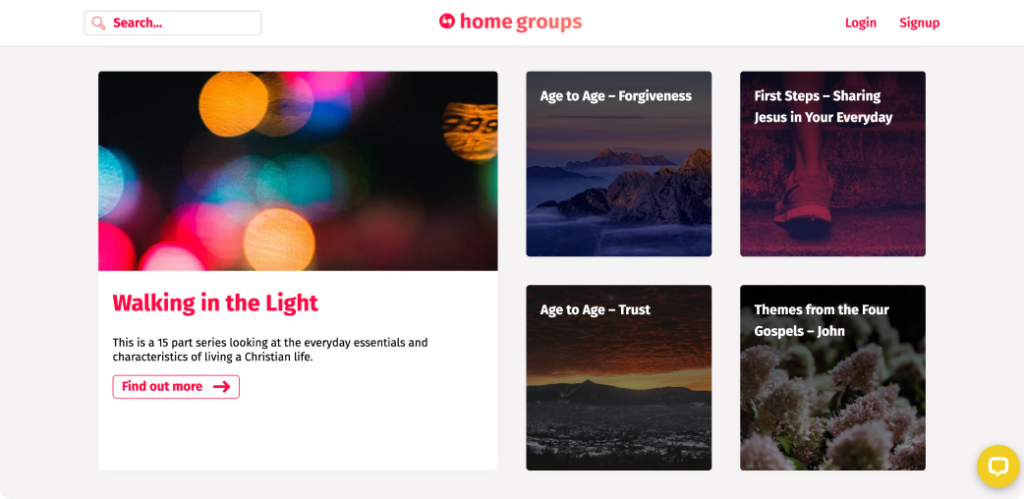 Paywall content strategy
SPCK were already offering free content for site users, so we developed a paywall meter that would allow users to view 2 free resources or guides before being blocked by a paywall. To combat bypassers, we ensured the paywall was secure to ensure all users could be monetised.
A modern look
We delivered a responsive, contemporary website that streamlined their processes, included the functionality to easily adapt templates, simplified ad tags and increased their paywall flexibility.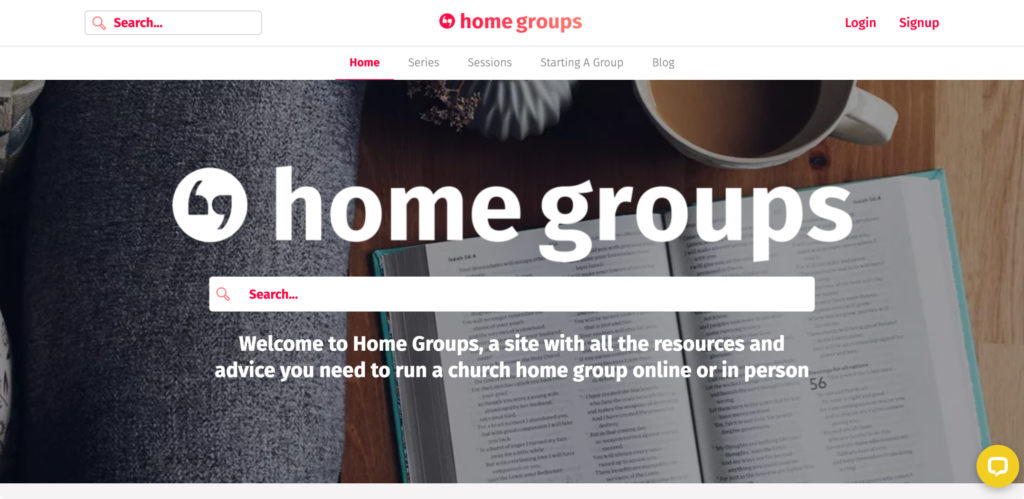 Intuitive data collection
We designed the site to collect and analyse data to give SPCK insights into which books were popular based on session data. We achieved this by developing intelligent interconnect content and relationship solutions.
Intelligent Search
SPCK wanted to drive sales of their books and content through their search function. Rather than searching for specific titles, they recognised their customers are looking for associated key words. We built them an intelligent search tool which analyses tags, demographics, and group statistics. All without sacrificing speed performance.