Site Audit & Review
What your site needs
Wondering if your site is up to speed, performance, or experience? As industries become increasingly competitive, it's important your digital presence is the best it can be. Our team will help you by identifying where your site needs a bit of TLC, and what you need to do to improve those all important site stats.
Festival Republic
USER EXPERIENCE Festival Republic are the promoters behind some of the UK's biggest festivals, including Latitude, Wilderness, and Reading and Leeds Festival. We worked with Festival Republic to scale their sites and create impactful user experiences.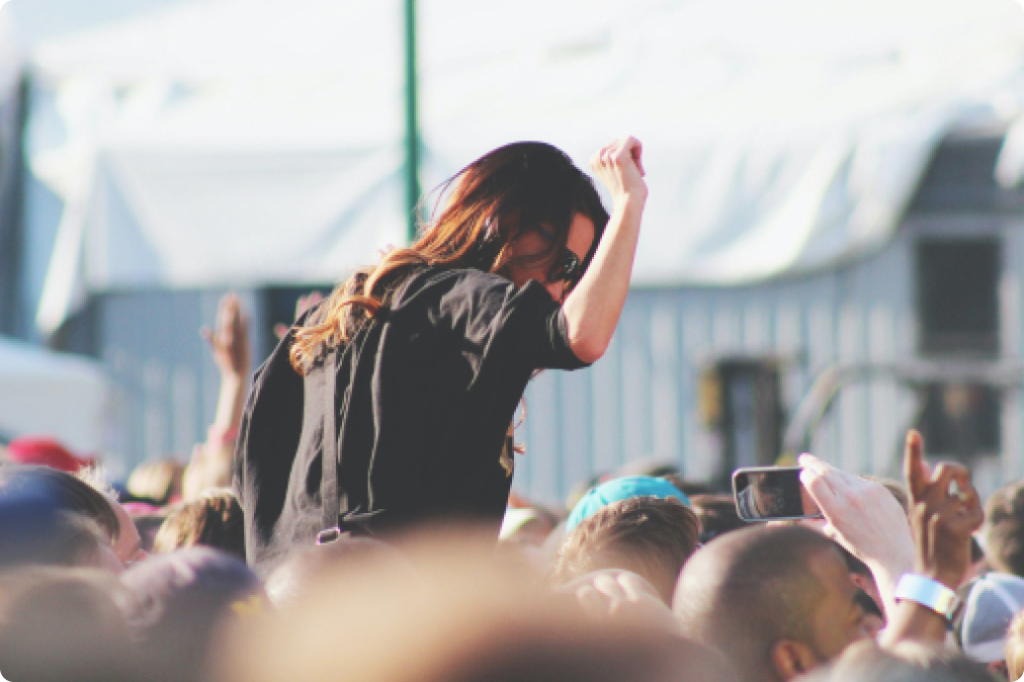 React news
REACT NEWS Platform Migration | Enterprise Content Management | WordPress Themes React News are disruptors within the real estate industry, sharing news and exclusive insights. Looking to compete with long-established competitors, they required a comperhensive audience monetisation strategy, identity management process. CRM and intelligent search…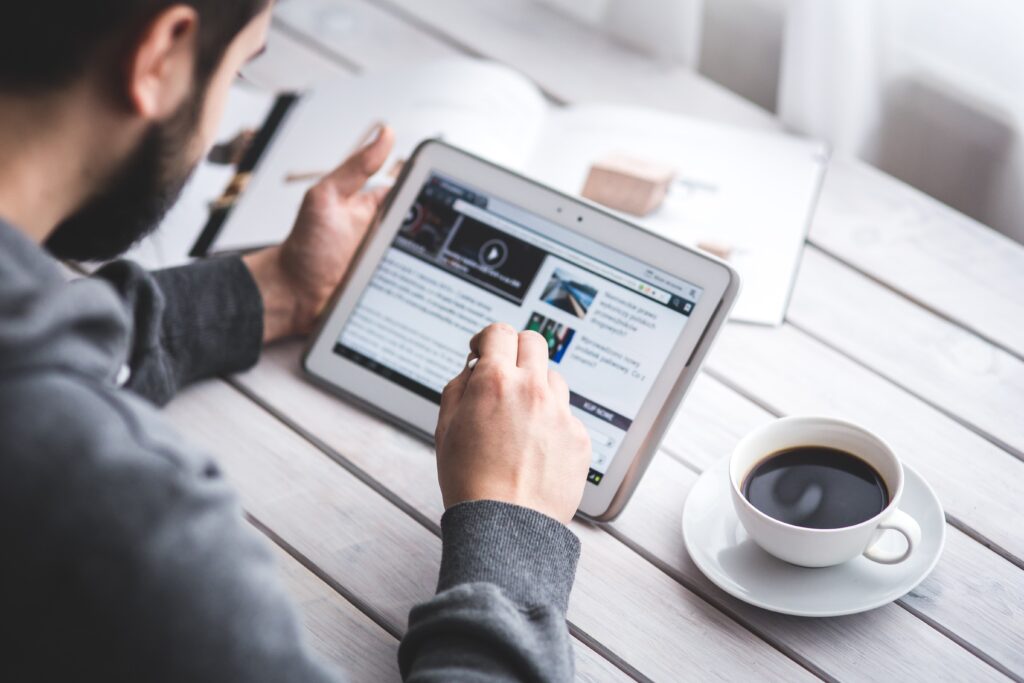 Lets Go Do
Introducing travellers to local guides, Let's Go Do needed a site that bridged the gap between their two customers. When Covid hit, they re-strategised and began streaming live events online. We developed a site using WooCommerce and new digital tools to allow them to stream live events.