Subscription management
Scale your subscribers, effortlessly
Subscription models are more lucrative than ever before. Our bespoke or flexible off the shelf options are designed to scale your subscriptions. Adapted to allign with your subscription strategy and to increase overall revenue, we'll work with you to build a subscriotion management solution.
Prospect Magazine
WEBSITE BUILD Prospect Magazine gives a voice to the sharpest minds, offering ideas and insights behind the stories.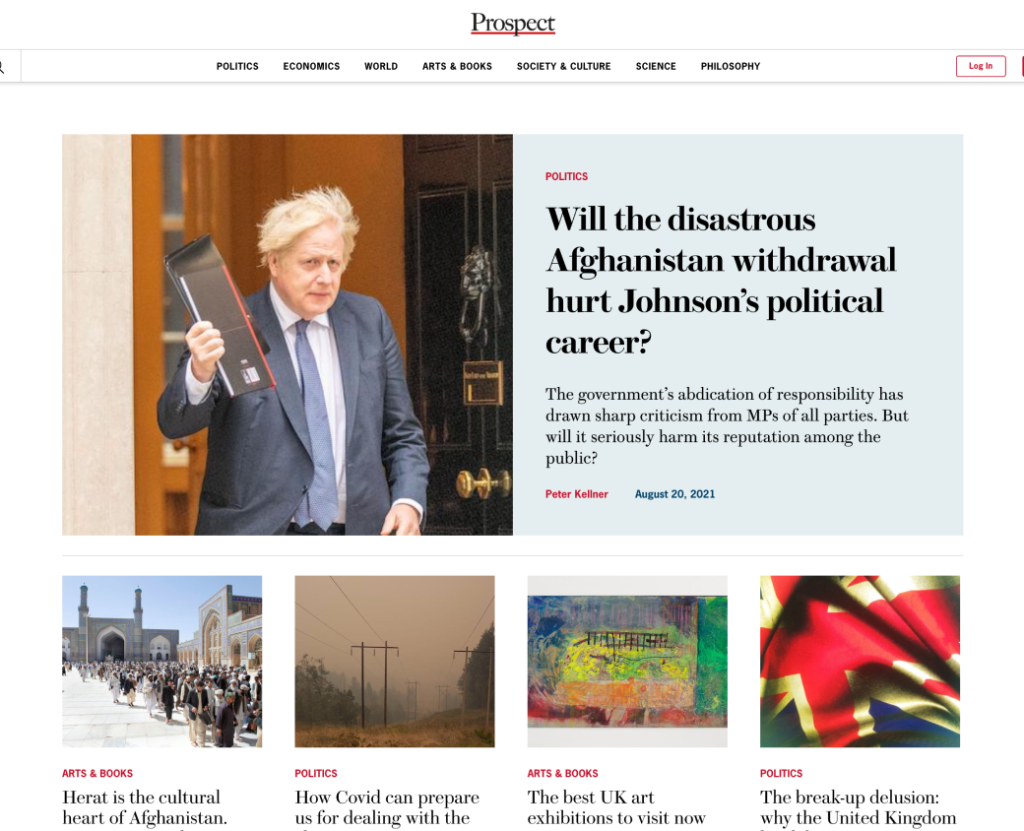 React news
REACT NEWS Platform Migration | Enterprise Content Management | WordPress Themes React News are disruptors within the real estate industry, sharing news and exclusive insights. Looking to compete with long-established competitors, they required a comperhensive audience monetisation strategy, identity management process. CRM and intelligent search…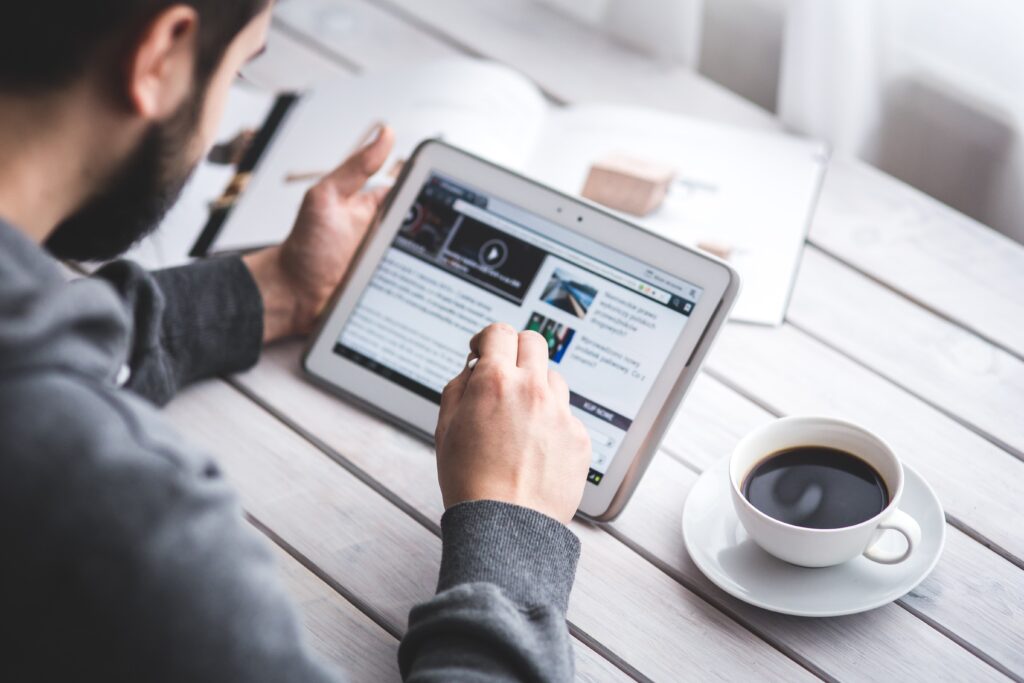 Investment News
MULTISITES Migrated from a legacy CMS to WordPress, integrating Microsoft Dynamics, WooCommerce and identity management providers Fusion Auth.