Paywalls & Metering
A necessity for any news media or content publishing site, paywalls and metering offers a multitude of options for scaling audience monetisation and user conversion. From independent to enterprise, paywalls and meters are a must-have integration as part of future growth and scaling.
Prospect Magazine
WEBSITE BUILD Prospect Magazine gives a voice to the sharpest minds, offering ideas and insights behind the stories.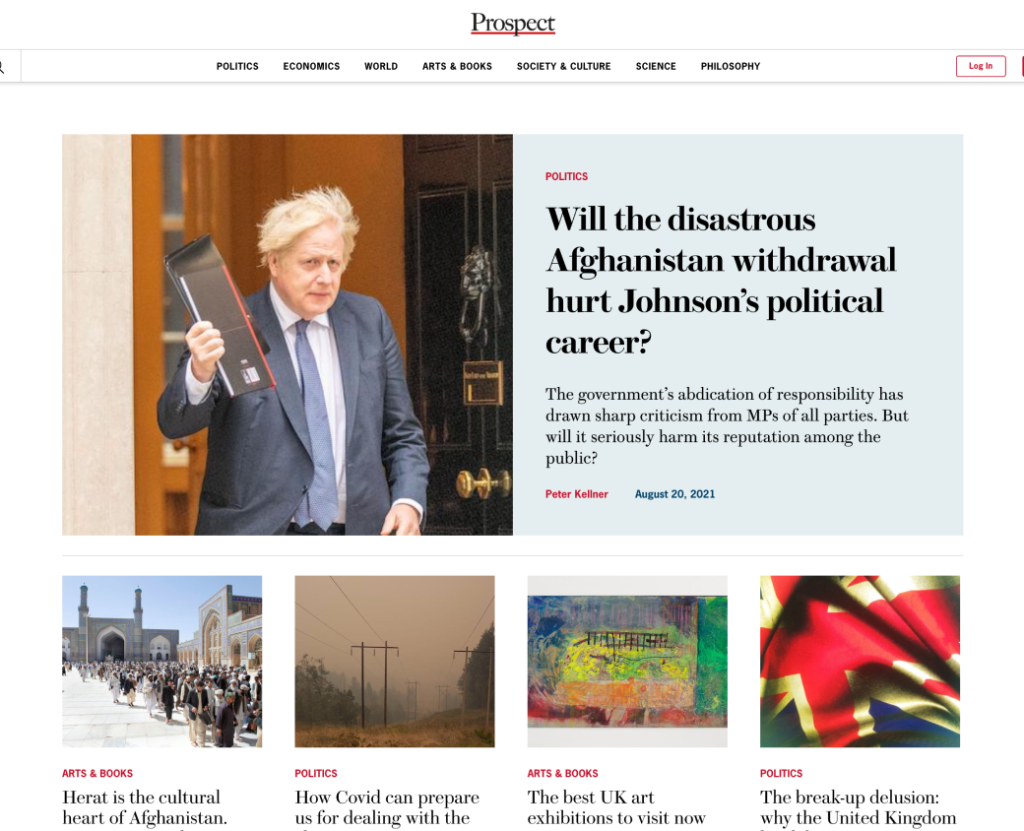 Investment News
MULTISITES Migrated from a legacy CMS to WordPress, integrating Microsoft Dynamics, WooCommerce and identity management providers Fusion Auth.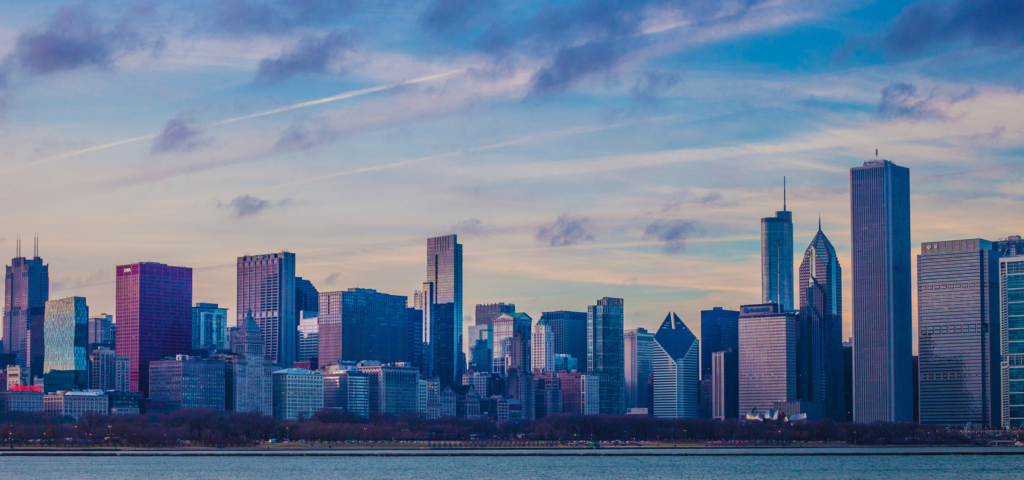 React news
react news Platform Migration | Enterprise Content Management | WordPress Themes React News are disruptors within the real estate industry, sharing news and exclusive insights. Looking to compete with long-established competitors, they required a comperhensive audience monetisation strategy, identity management…