Enterprise content management & websites
Simplified processes
Defining the most effective lifecycle for your content, we build intelligent enterprise content management systems and websites. Designed to help you target the customers you need, developed specifcially for your WordPress website.
Prospect Magazine
WEBSITE BUILD Prospect Magazine gives a voice to the sharpest minds, offering ideas and insights behind the stories.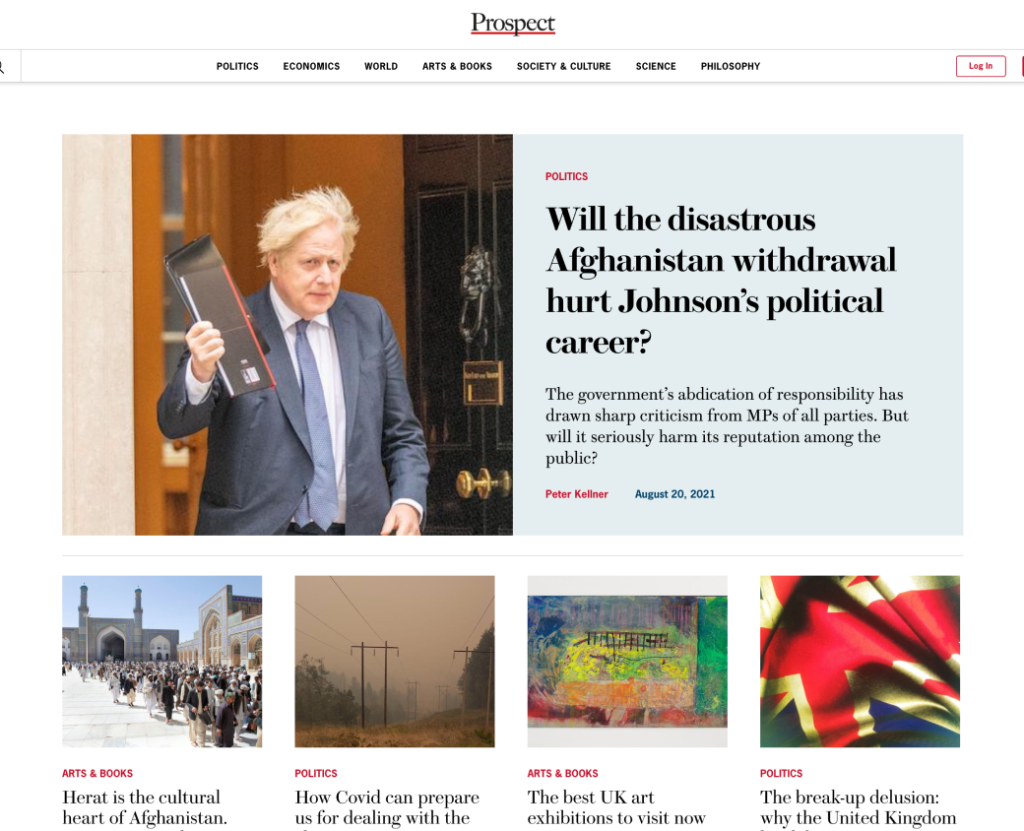 Investment News
MULTISITES Migrated from a legacy CMS to WordPress, integrating Microsoft Dynamics, WooCommerce and identity management providers Fusion Auth.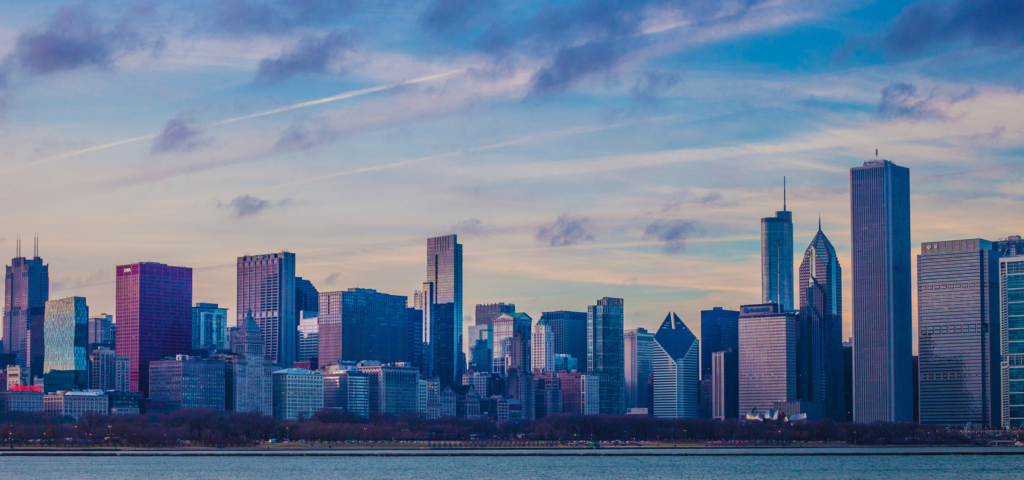 Homegroups
With accessible content in increasingly high demand, and audience monetisation becoming increasingly more difficult to achieve, Home Groups needed a new site with a modern look and accompanying tools.