Authentication & Identity Management
Mutli-access authorisation, made easy
Looking for a solution for your subscription or eCommerce identification or authentication tool? It's becoming increasingly common for companies to hold one subscription for several team members, or individuals to subscribe to a number of outlets. We can help manage multiple users and publication subscriptions.
Festival Republic
USER EXPERIENCE Festival Republic are the promoters behind some of the UK's biggest festivals, including Latitude, Wilderness, and Reading and Leeds Festival. We worked with Festival Republic to scale their sites and create impactful user experiences.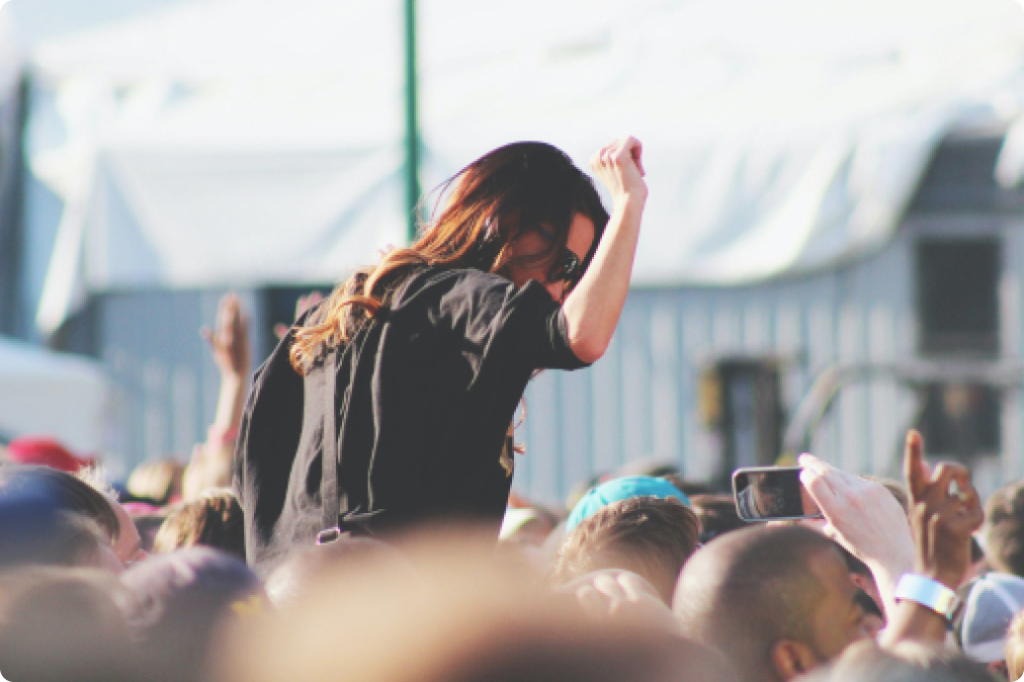 Investment News
MULTISITES Migrated from a legacy CMS to WordPress, integrating Microsoft Dynamics, WooCommerce and identity management providers Fusion Auth.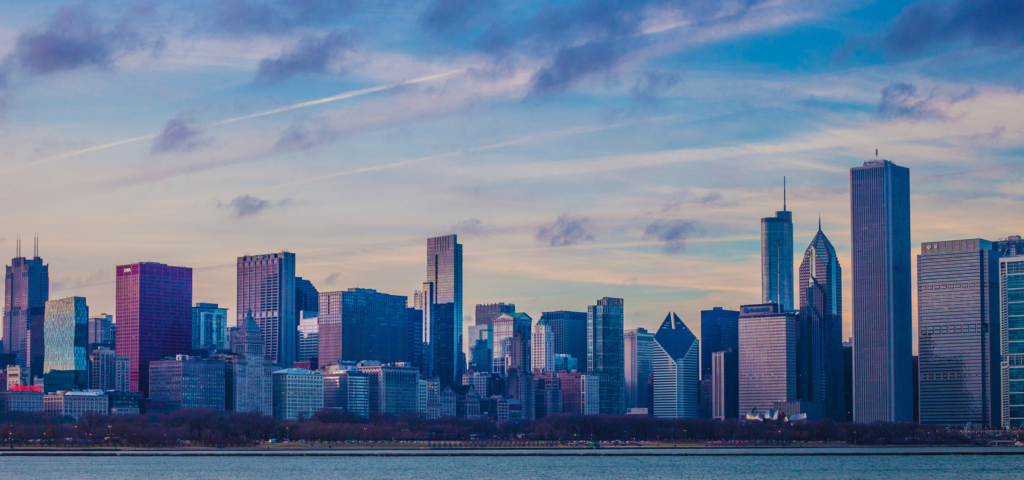 Lets Go Do
Introducing travellers to local guides, Let's Go Do needed a site that bridged the gap between their two customers. When Covid hit, they re-strategised and began streaming live events online. We developed a site using WooCommerce and new digital tools to allow them to stream live events.