WordPress Migration
Looking to move to WordPress? Platform migrations are tricky, but not impossible. To ensure you have a smooth platform migration, it's important to make sure that you work with a team who understand the structure and aims of your site.
Investment News
MULTISITES Migrated from a legacy CMS to WordPress, integrating Microsoft Dynamics, WooCommerce and identity management providers Fusion Auth.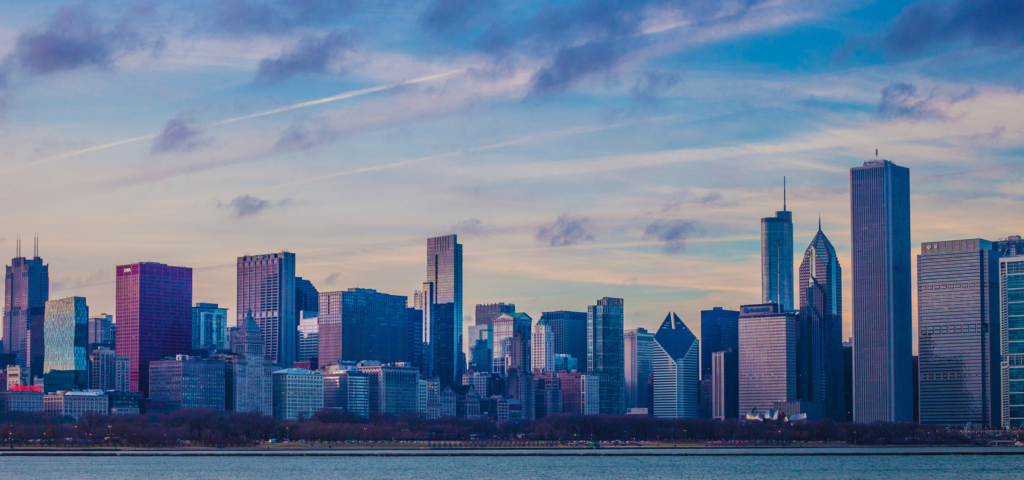 WeSwap
WEBSITE BUILD WeSwap revolutionised travel money with their peer to peer exchange programme.