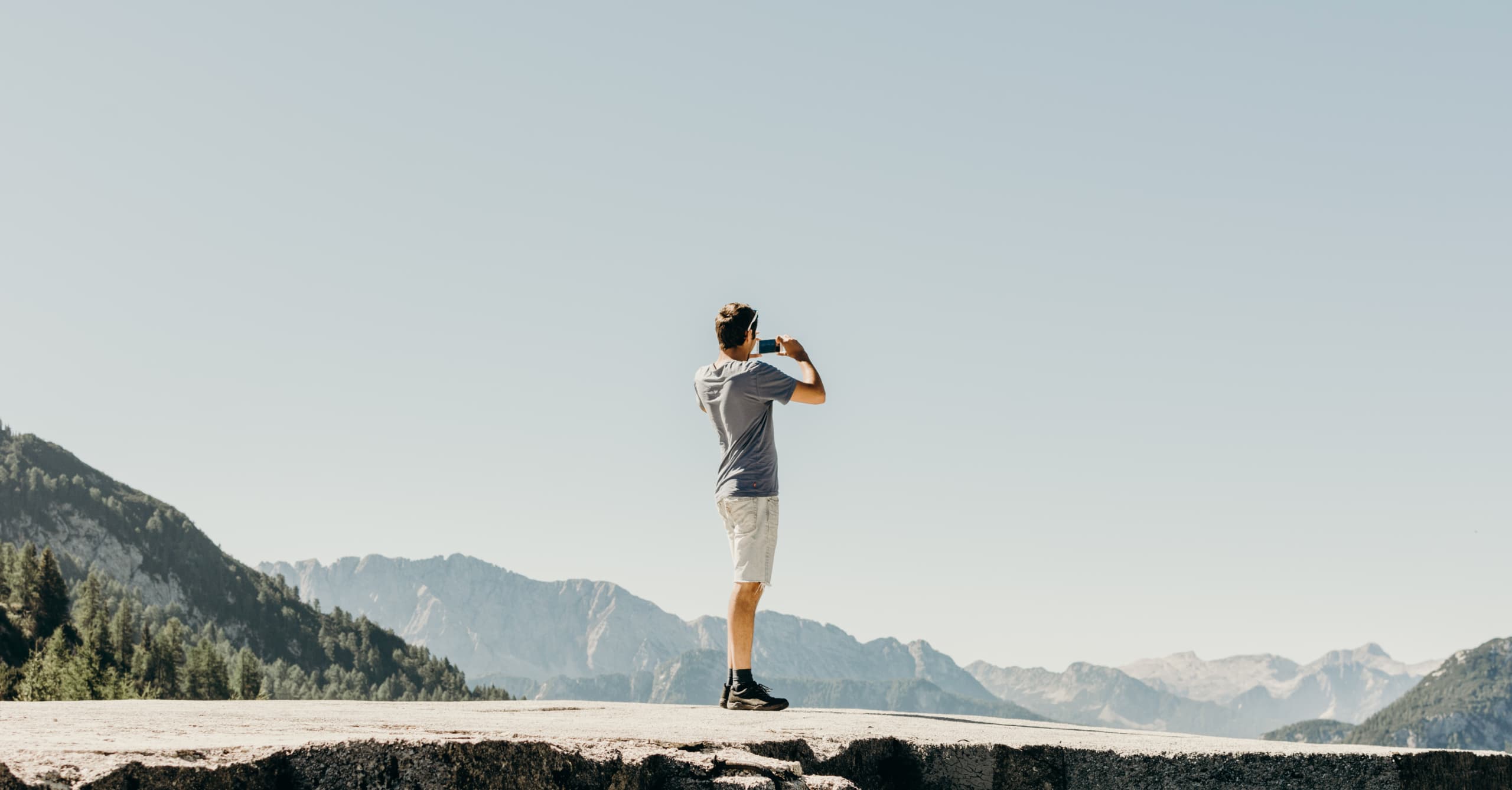 weswap
Platform Migration | Enterprise Content Management | WordPress Themes
WeSwap revolutionised travel money with their peer to peer exchange programme.
With a worldwide audience, publishing content in a variety of languages was time-consuming as their proprietary CMS required they posted each piece of content in each language seperately. They needed a long-term, time saving solution.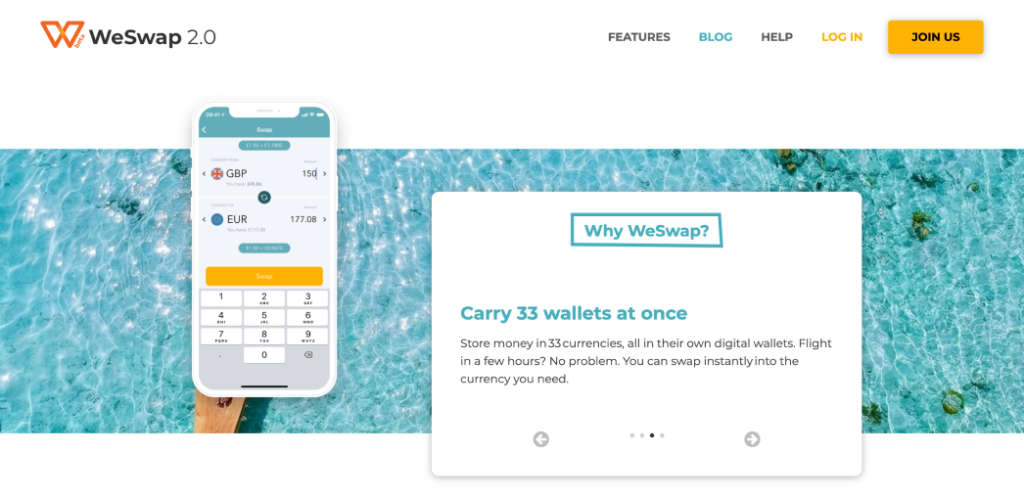 A modern look
We delivered a responsive, contemporary website that streamlined their processes, included the functionality to easily adapt templates, simplified ad tags and increased their paywall flexibility.
One click, 18 languages
We developed a new CMS for WeSwap complete with the essential language translation functionality. Streamlining their processes, we designed an easy to use CMS with WordPress.