eCommerce
eCommerce solutions designed for you
We understand how damaging a poor eCommerce experience or structure can be for businesses. If you're looking for a solution to your eCommerce problem, we can help. We've been building WooCommerce solutions for over 10 years, meaning we've encountered nearly every eCommerce problem - and fixed it.
WeSwap
WEBSITE BUILD WeSwap revolutionised travel money with their peer to peer exchange programme.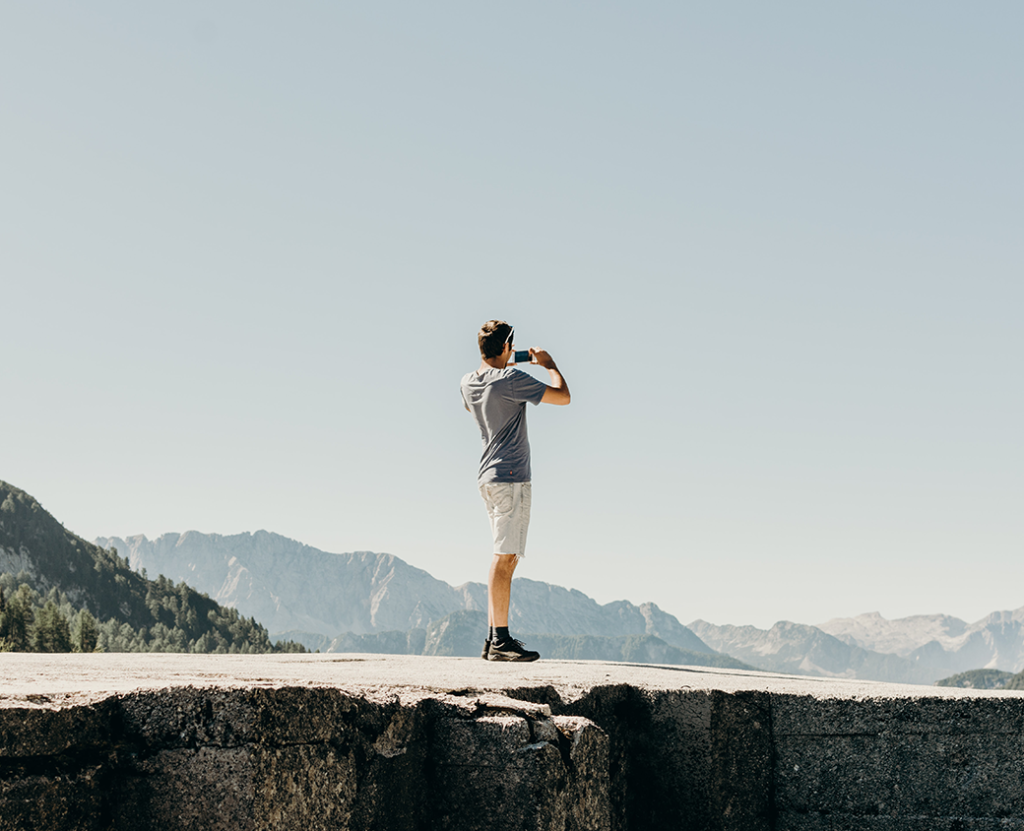 Prospect Magazine
WEBSITE BUILD Prospect Magazine gives a voice to the sharpest minds, offering ideas and insights behind the stories.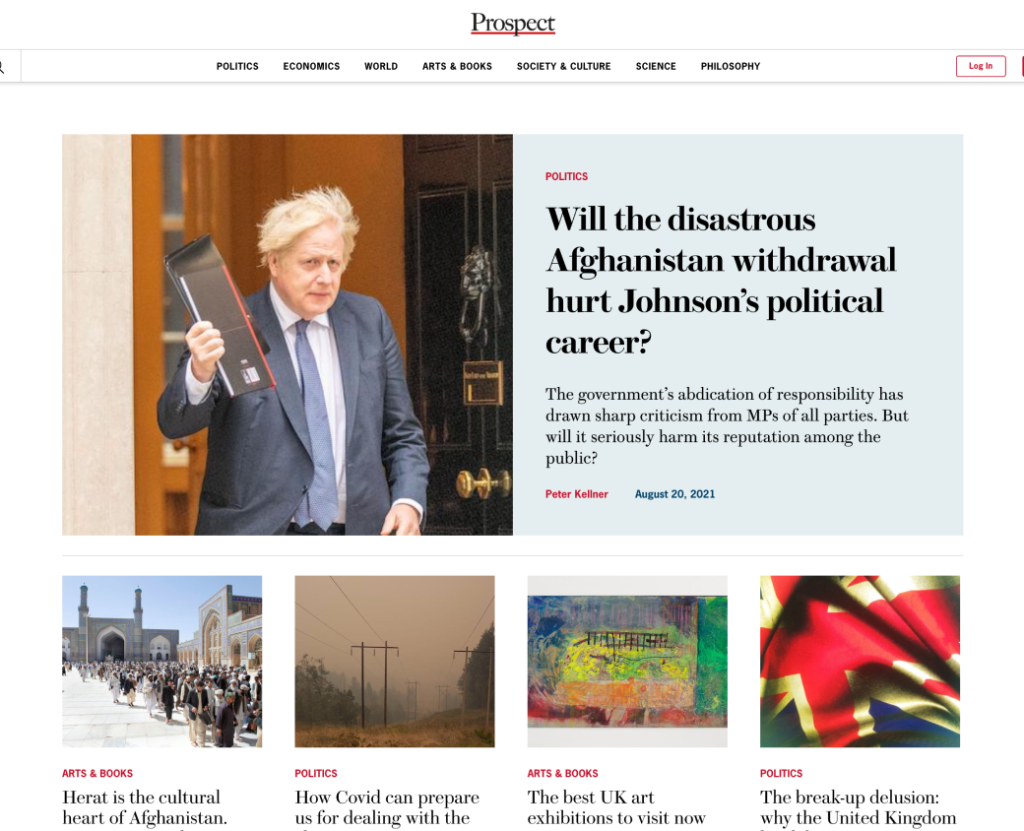 Festival Republic
USER EXPERIENCE Festival Republic are the promoters behind some of the UK's biggest festivals, including Latitude, Wilderness, and Reading and Leeds Festival. We worked with Festival Republic to scale their sites and create impactful user experiences.