WordPress Plugins
Plugin solutions
Found yourself looking for the perfect plugin that just doesn't exist? We can help. Paywalls, identity management to automated social media sharing. We've plugin solutions for just about everything and we're always looking to help with the next big, small, or just really handy plugin idea.
Homegroups
With accessible content in increasingly high demand, and audience monetisation becoming increasingly more difficult to achieve, Home Groups needed a new site with a modern look and accompanying tools.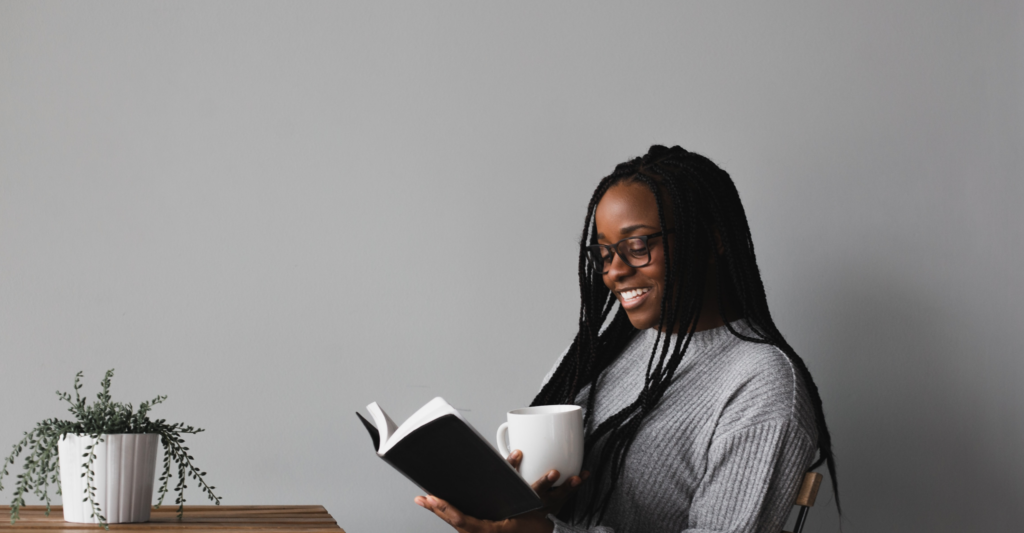 React news
REACT NEWS Platform Migration | Enterprise Content Management | WordPress Themes React News are disruptors within the real estate industry, sharing news and exclusive insights. Looking to compete with long-established competitors, they required a comperhensive audience monetisation strategy, identity management process. CRM and intelligent search…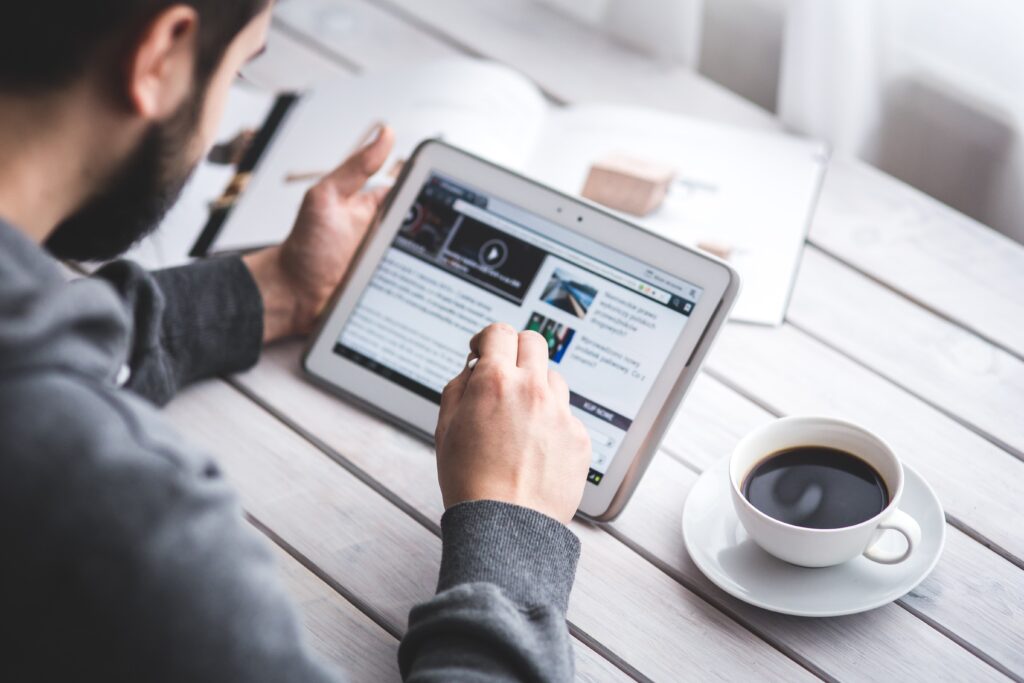 Prospect Magazine
WEBSITE BUILD Prospect Magazine gives a voice to the sharpest minds, offering ideas and insights behind the stories.