WordPress Multisite
Everything in one place
Bring all your integrations, plugins, and hosting together. This powerful WordPress tool brings all of your sites together in one place. You'll be able to easily manage your sites and solutions from one CMS, making site management easy and efficient.
Prospect Magazine
WEBSITE BUILD Prospect Magazine gives a voice to the sharpest minds, offering ideas and insights behind the stories.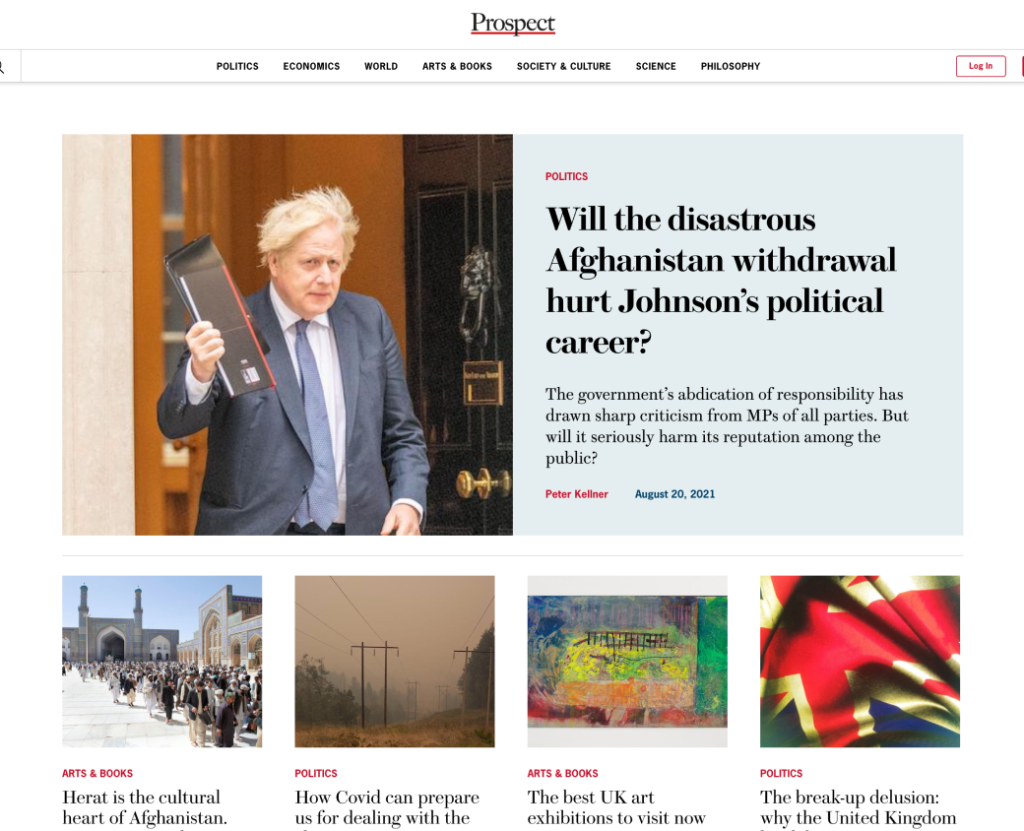 Investment News
MULTISITES Migrated from a legacy CMS to WordPress, integrating Microsoft Dynamics, WooCommerce and identity management providers Fusion Auth.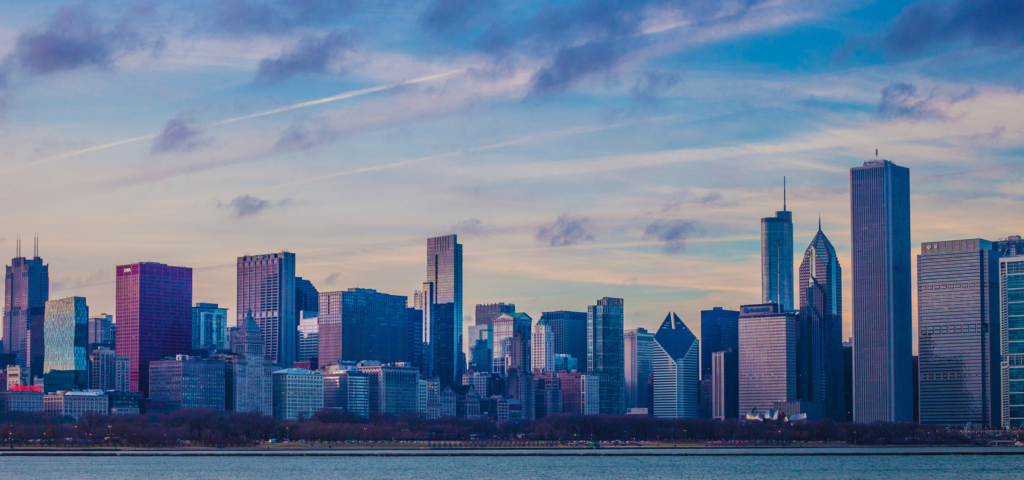 Homegroups
With accessible content in increasingly high demand, and audience monetisation becoming increasingly more difficult to achieve, Home Groups needed a new site with a modern look and accompanying tools.