Integrations
Built in solutions
Whether you know which integration you need or you not sure, but you know you need something, we're here to help. From audience monetisation tools, indentity management and eCommerce, we have a variety of integrations and solutions which we can build into your existing or new site.
WeSwap
WEBSITE BUILD WeSwap revolutionised travel money with their peer to peer exchange programme.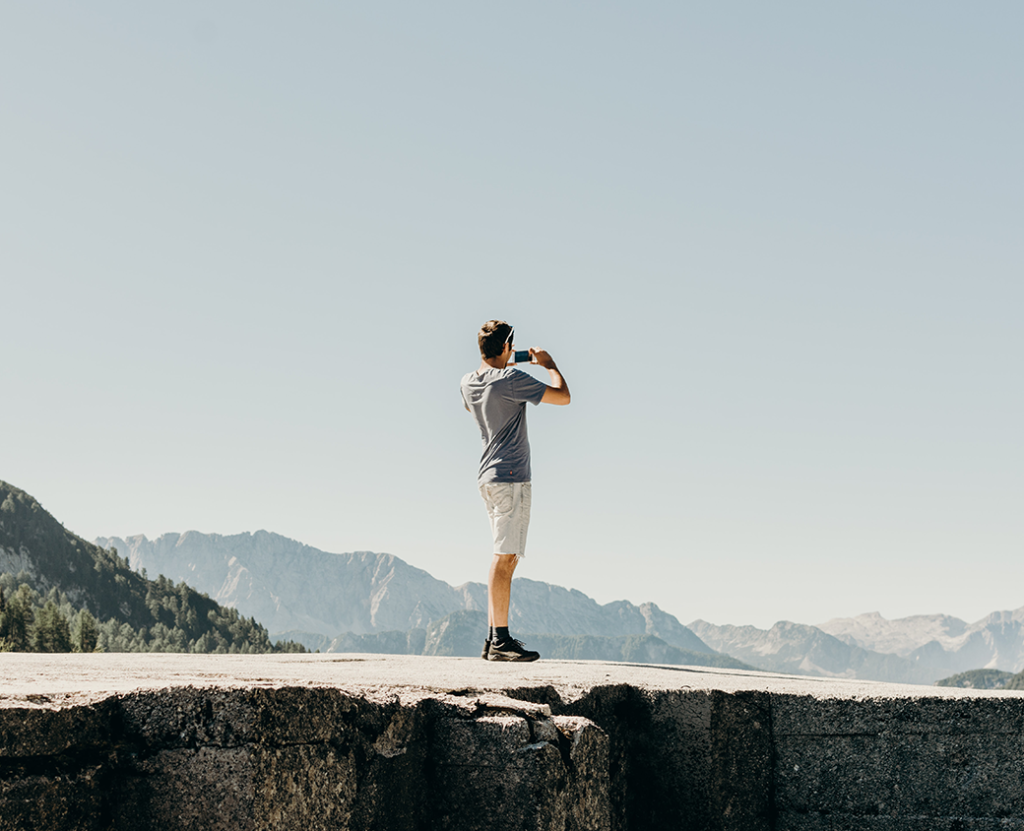 React news
REACT NEWS Platform Migration | Enterprise Content Management | WordPress Themes React News are disruptors within the real estate industry, sharing news and exclusive insights. Looking to compete with long-established competitors, they required a comperhensive audience monetisation strategy, identity management process. CRM and intelligent search…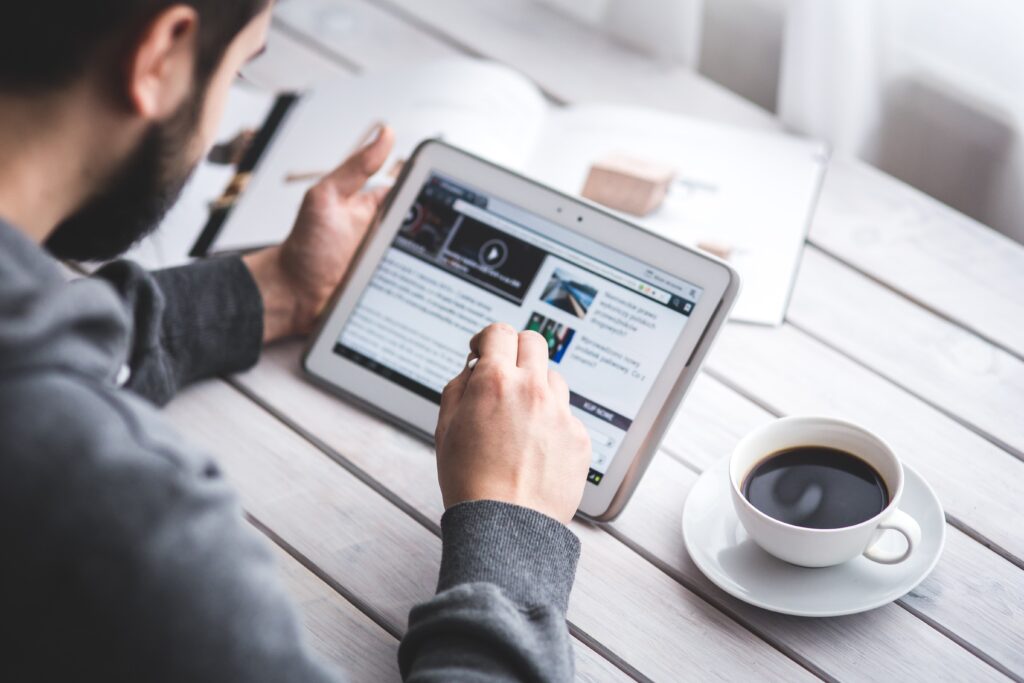 Investment News
MULTISITES Migrated from a legacy CMS to WordPress, integrating Microsoft Dynamics, WooCommerce and identity management providers Fusion Auth.