Headless and API Driven
Got questions about your site?
Feel like you need an expert to tell you what your site needs? When something isn't working as it should, or you think you might be missing out on something important, it's worthwhile reaching out to developers to help audit and review your WordPress website. Our team of experts are here to help. We'll tell you the health of your website, and what it might need (if anything.)
Homegroups
With accessible content in increasingly high demand, and audience monetisation becoming increasingly more difficult to achieve, Home Groups needed a new site with a modern look and accompanying tools.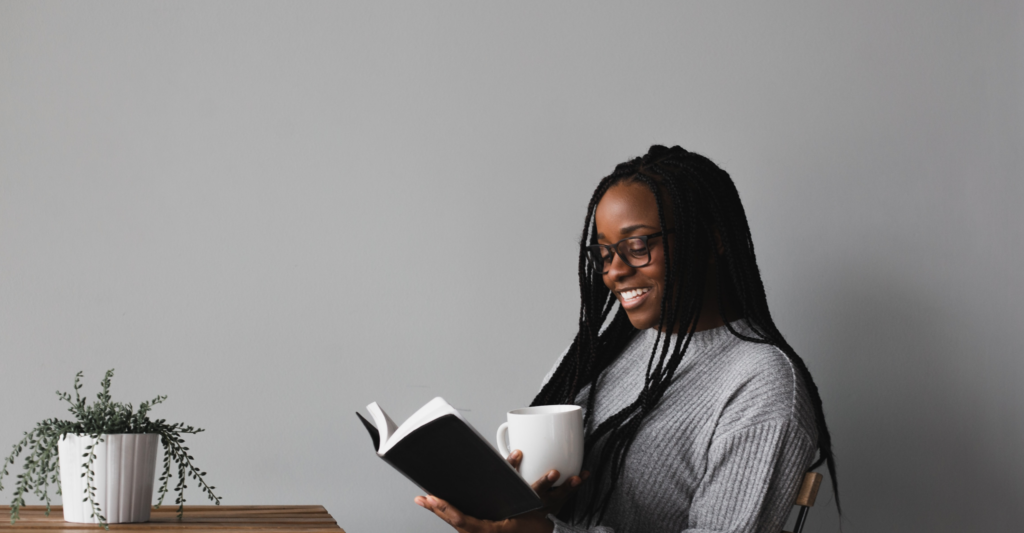 Festival Republic
USER EXPERIENCE Festival Republic are the promoters behind some of the UK's biggest festivals, including Latitude, Wilderness, and Reading and Leeds Festival. We worked with Festival Republic to scale their sites and create impactful user experiences.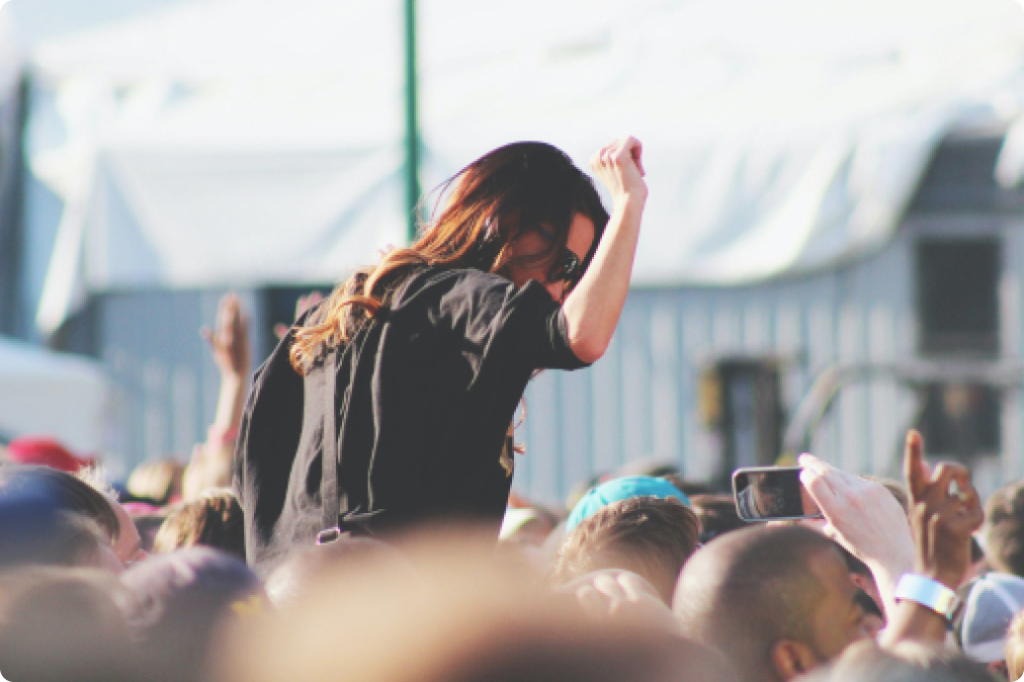 Lets Go Do
Introducing travellers to local guides, Let's Go Do needed a site that bridged the gap between their two customers. When Covid hit, they re-strategised and began streaming live events online. We developed a site using WooCommerce and new digital tools to allow them to stream live events.