Editorial Workflow and Automation
Automated assistant
AI is streamlining the editorial workflow. Your can keep up with the ever-increasing digital news media demand with new AI integrations helping with sub-editing, syndication, and email strategy. Automation can be built into your exisitng WordPress CMS or as part of a re-development.
Homegroups
With accessible content in increasingly high demand, and audience monetisation becoming increasingly more difficult to achieve, Home Groups needed a new site with a modern look and accompanying tools.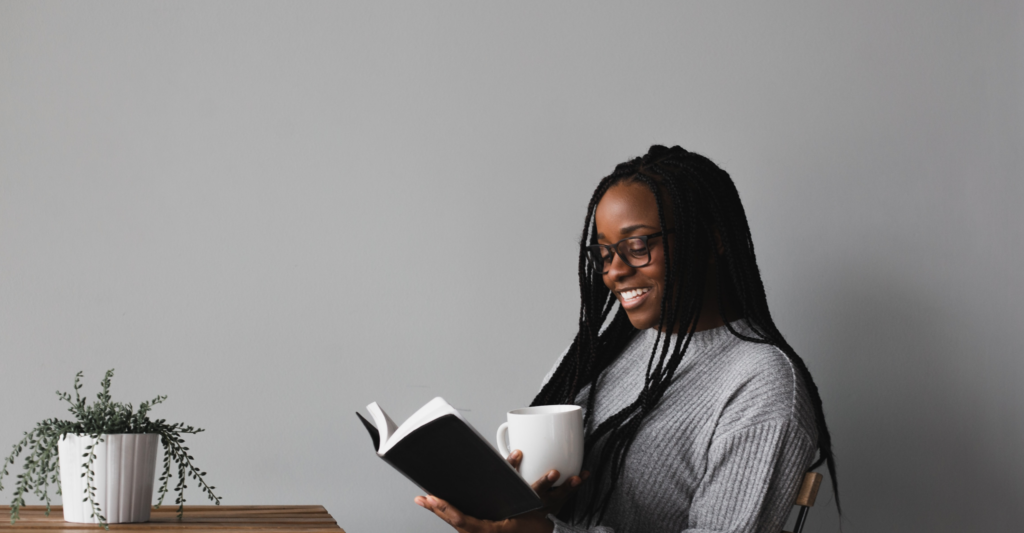 Prospect Magazine
WEBSITE BUILD Prospect Magazine gives a voice to the sharpest minds, offering ideas and insights behind the stories.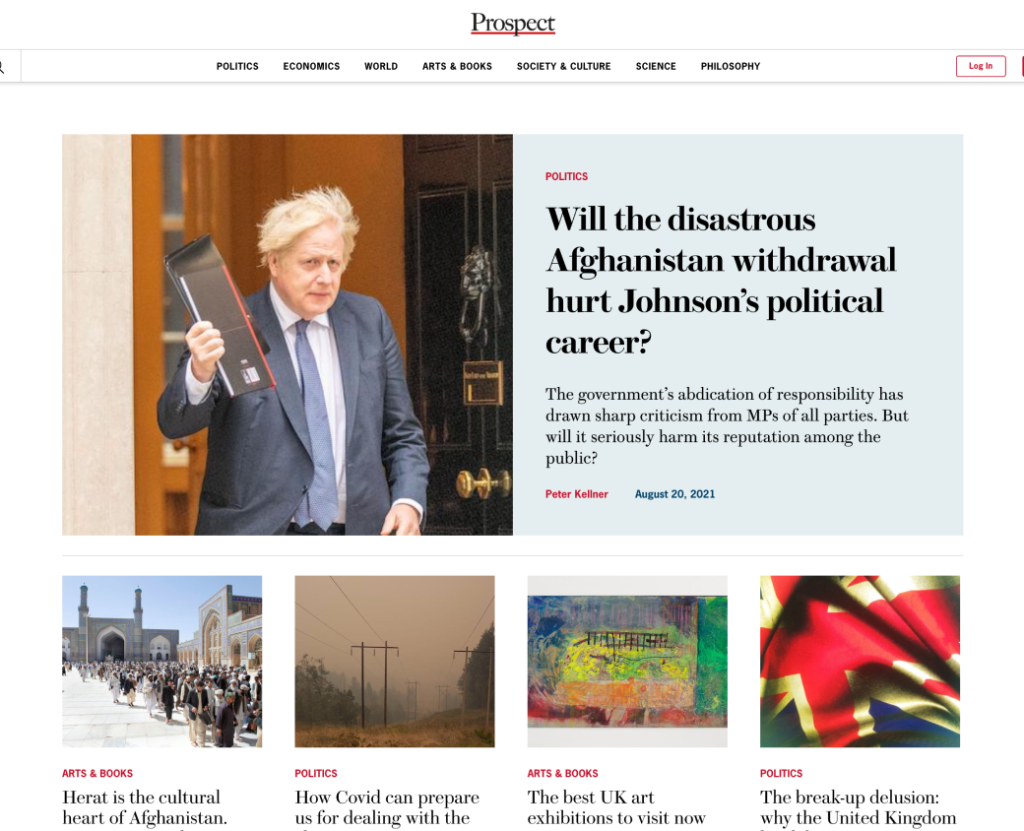 React news
REACT NEWS Platform Migration | Enterprise Content Management | WordPress Themes React News are disruptors within the real estate industry, sharing news and exclusive insights. Looking to compete with long-established competitors, they required a comperhensive audience monetisation strategy, identity management process. CRM and intelligent search…