DevOps
Agile workflows for WordPress
We know that WordPress sites, plugins, themes and integrations need to be constantly monitored and reviewed. With innovation at the core of everything we do, we're keen DevOps. If you're looking for ongoing Development Operations support, get in touch.
WeSwap
WEBSITE BUILD WeSwap revolutionised travel money with their peer to peer exchange programme.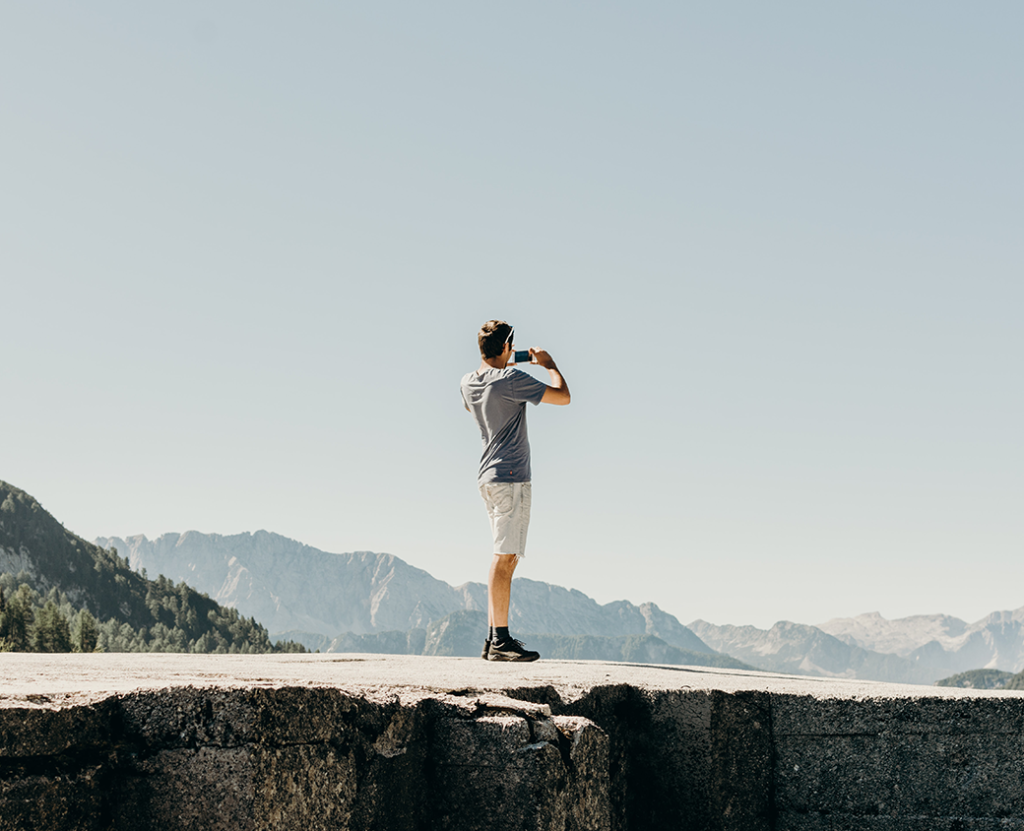 Festival Republic
USER EXPERIENCE Festival Republic are the promoters behind some of the UK's biggest festivals, including Latitude, Wilderness, and Reading and Leeds Festival. We worked with Festival Republic to scale their sites and create impactful user experiences.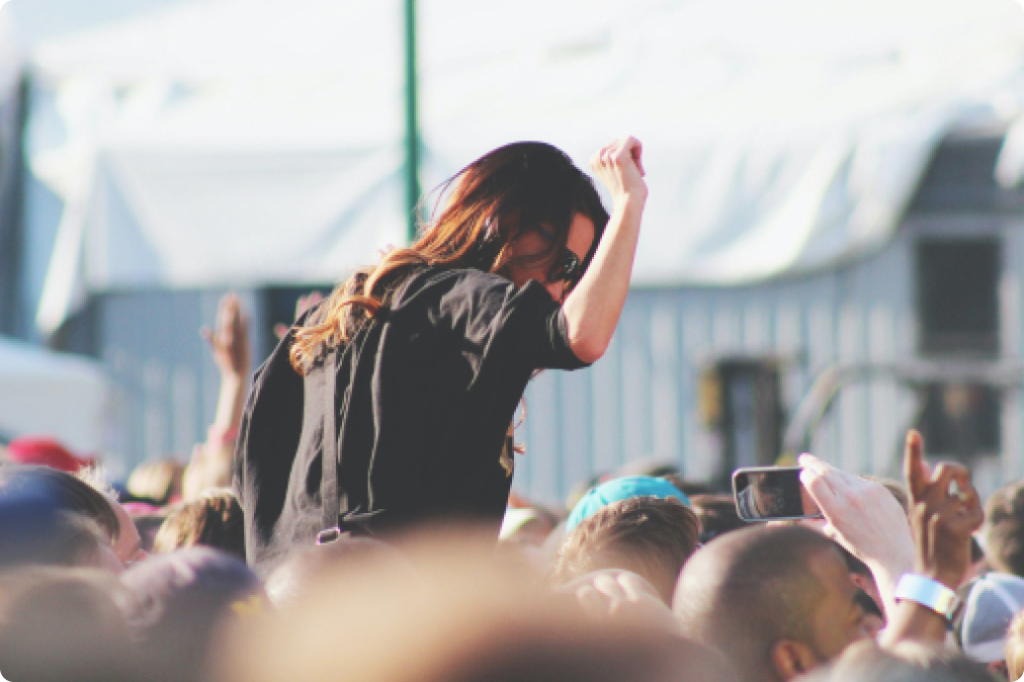 Lets Go Do
Introducing travellers to local guides, Let's Go Do needed a site that bridged the gap between their two customers. When Covid hit, they re-strategised and began streaming live events online. We developed a site using WooCommerce and new digital tools to allow them to stream live events.