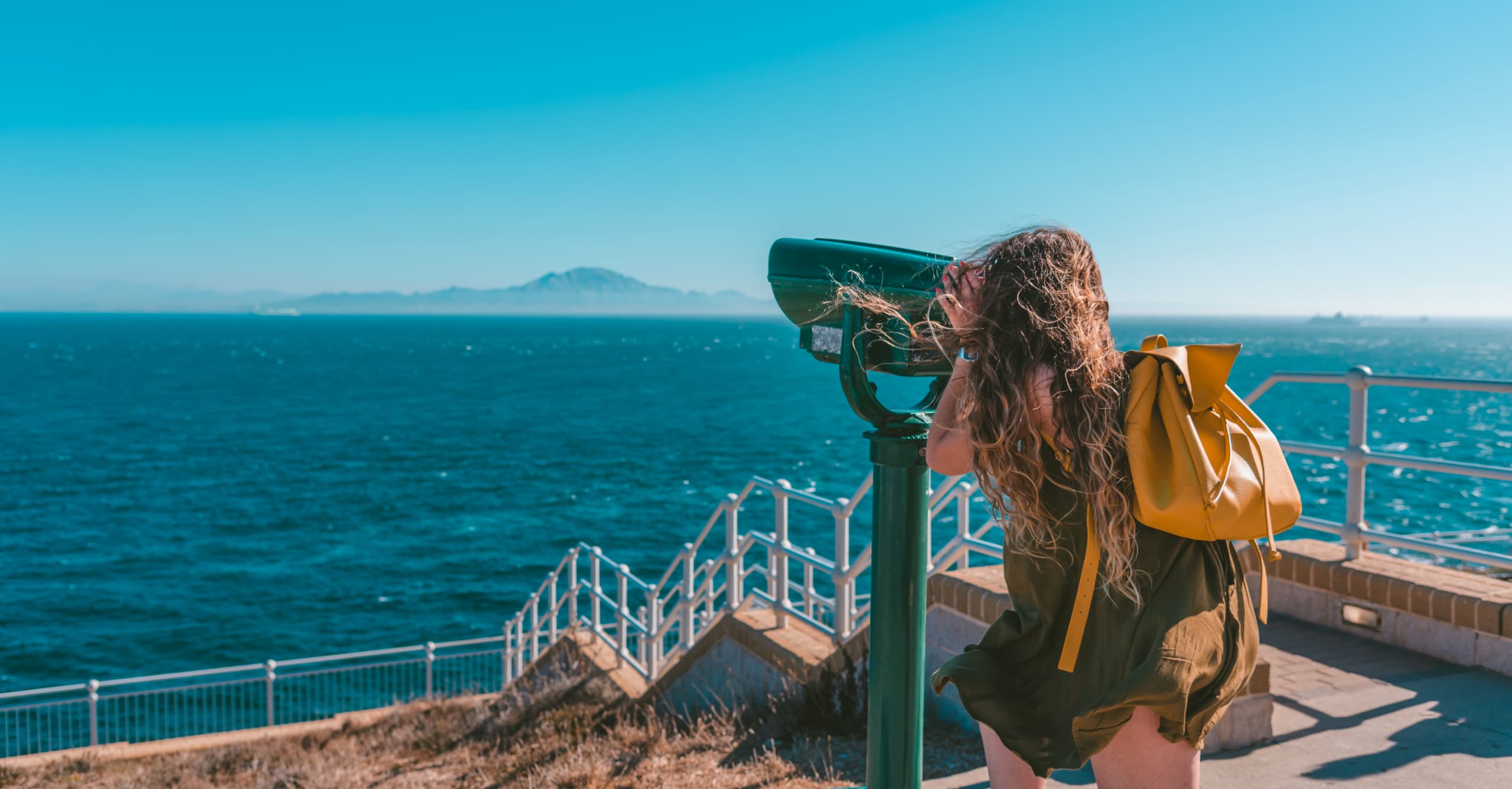 lets go do
Platform Migration | Enterprise Content Management | WordPress Themes
Lets Go Do allows travellers to book unique experiences with local residents and guides.
Thanks to the Covid-19 pandemic, they needed to restrategise. Let's Go Do came to us to work on their WordPress site and build new digital tools to allow them to stream live videos on their website.
Locals, meets tourists
We've been working with Lets Go Do for years, developing a 2-sided WooCommerce market place that allows suppliers and travellers to sign up and advertise or purchase experiences.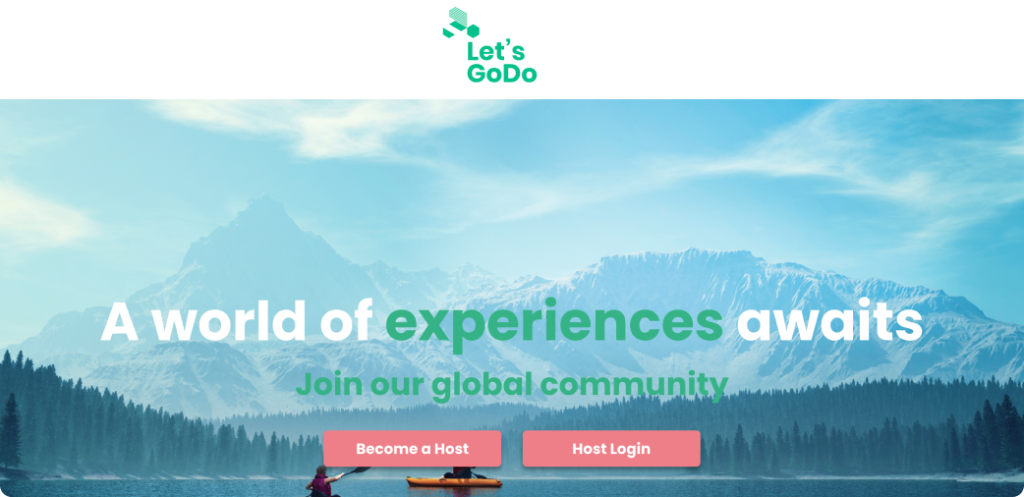 Improved User experience
Creating a smoother user experience, the search function seemlessly creates a customer journey that allows travellers to find what they want to do and pay for their tickets or tour variations effortlessly.
Innovation in lockdown
When Covid-19 caused chaos within the travel industry, we helped Let's Go Do pivot their business model. They struck a deal to host the Notting Hill Carnival's live stream in 2020, and we helped them manage the surge in sudden traffic and launch of the event.