Thoughts, knowledge, News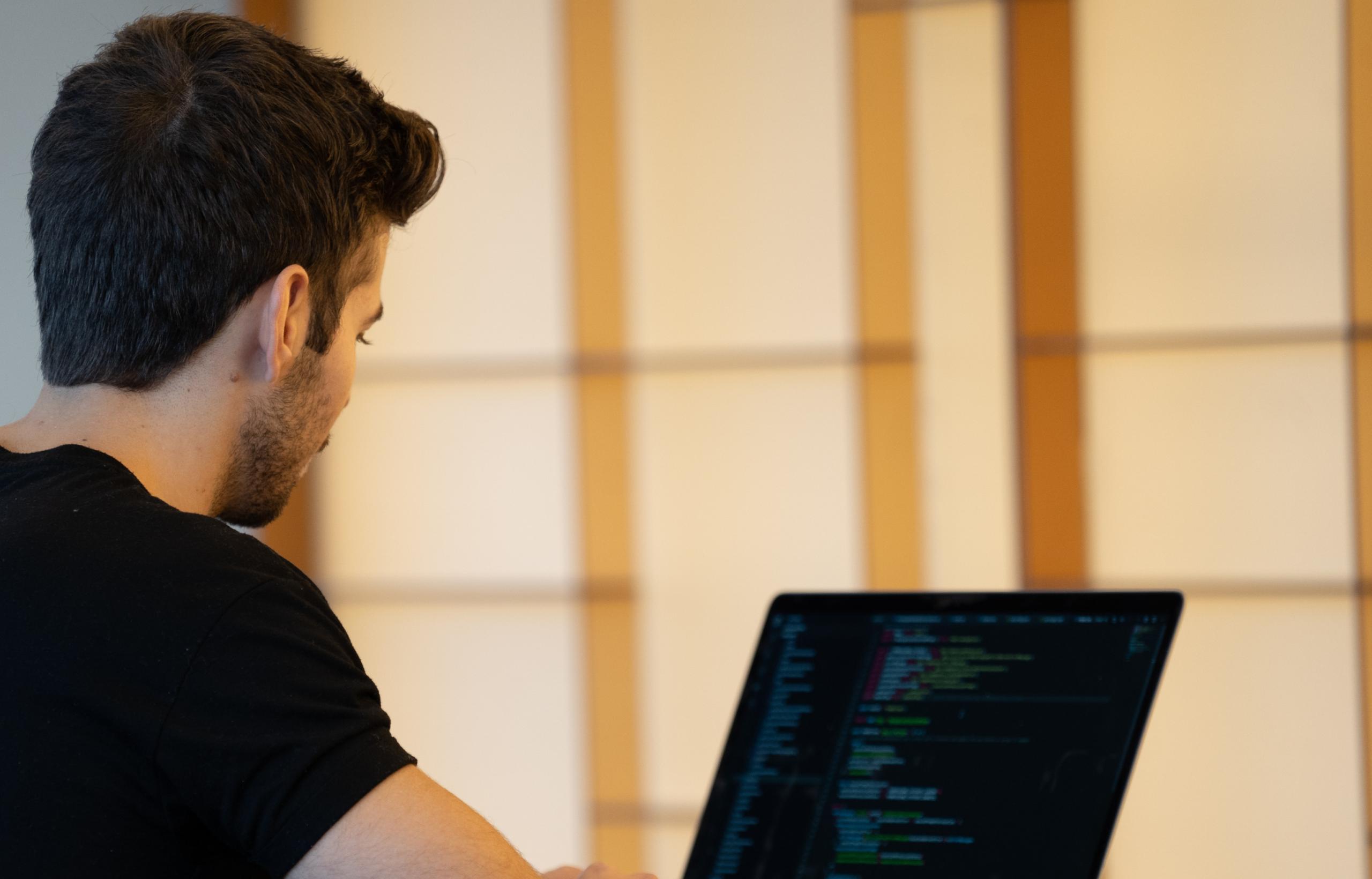 Why should you care about identity management, anyway?

It's admittedly a tricky area to prioritise as a business grows, and its perceived relevance to daily operations really varies: however, getting it right at the right time has a myriad of benefits in the long term, not least of which is the reassurance that personal data is being managed securely and appropriately.
SIGN UP TO OUR NEWSLETTER
Signup to our mailing list
Ideas, thoughts, news; all the good stuff. Straight to your inbox.