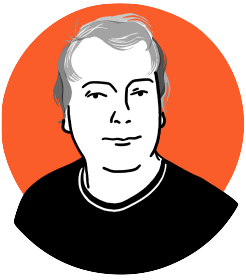 Stewart
Founder
Powered by coffee, cats and code.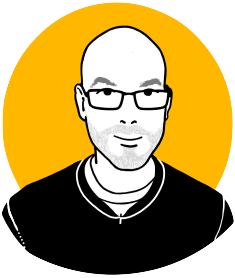 Graeme
Developer
Powered by happy clients, black coffee & cheddar cheese with marmite toasties.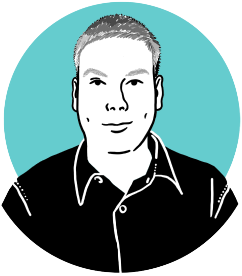 Leander
Developer
Powered by modern PHP, ice cold water and third rail.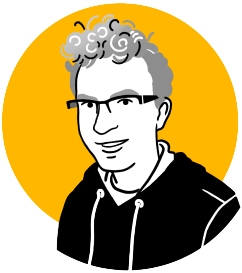 Chris
Solutions Engineer
Powered by problem solving, gaming and biscuits.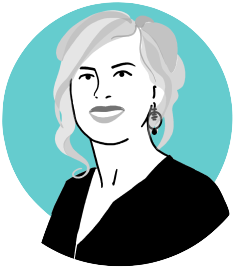 Coral
Head of Marketing & Sales
Powered by branding, podcasts and Japanese food.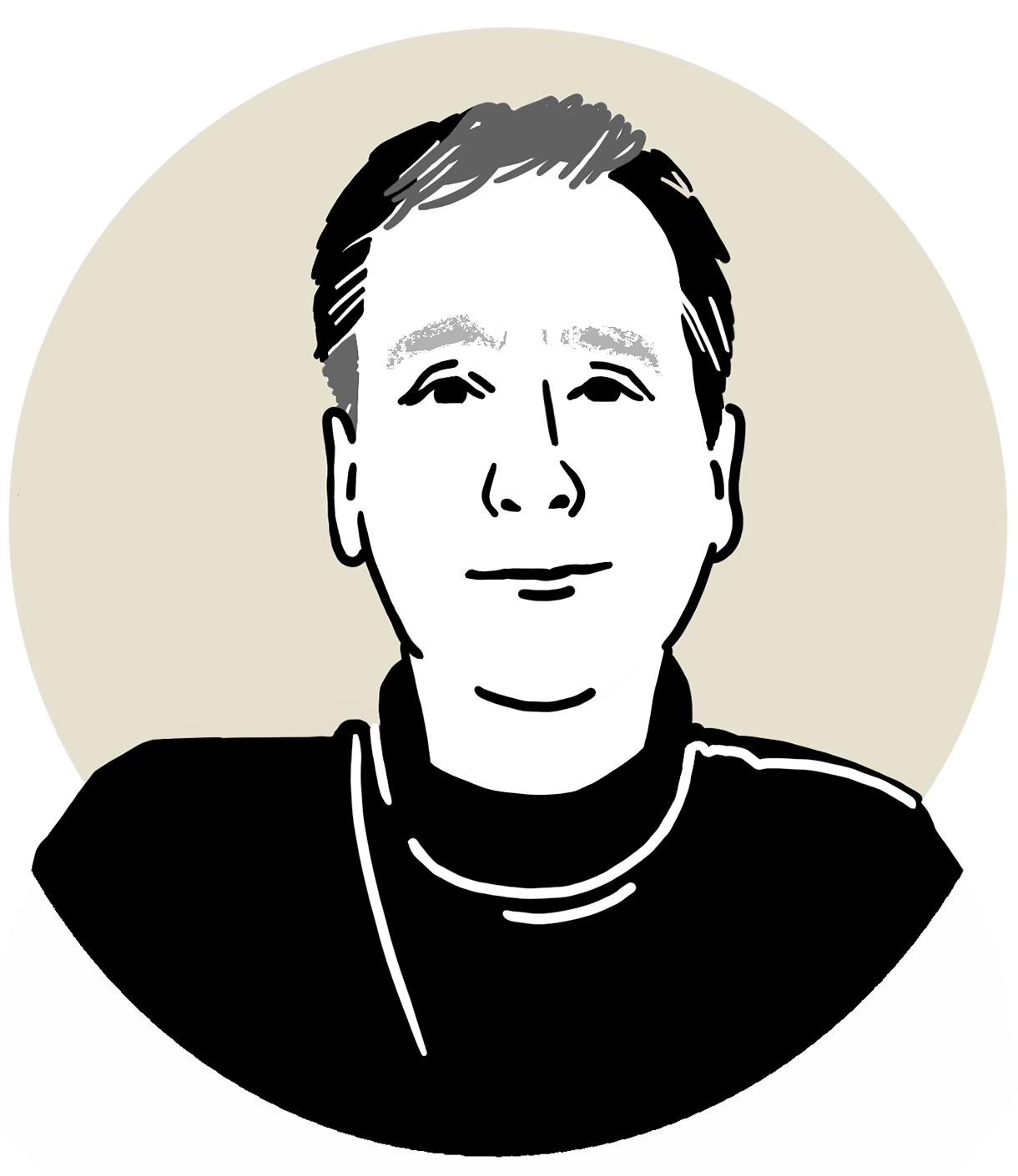 Giles
Project & Operations Manager
Powered by systems, simplicity & Thai green curry.
10 years (+ counting)
Back in 2011, Powered by Coffee was simply one man and a stack of coffee cups.
Since then, we've created countless WordPress web designs, themes and plugins. We even found time to become WooCommerce experts, too.
Our hard work has seen us become one of the UK's leading WordPress development agencies, and we're proud to call ourselves WordPress VIP Partners.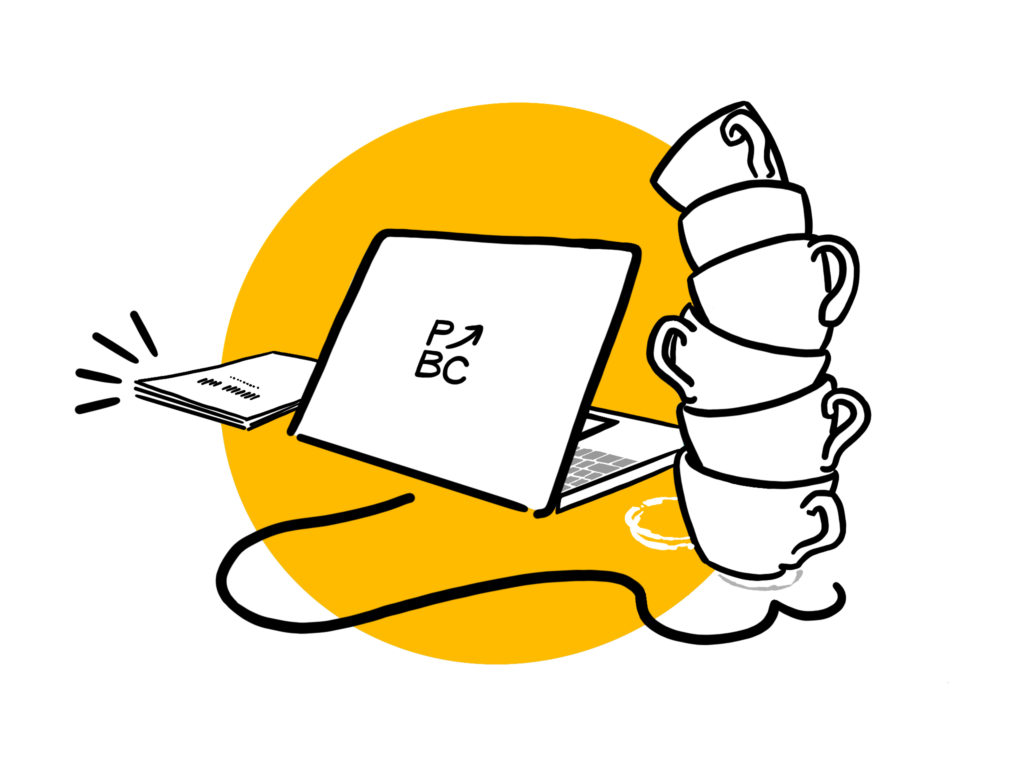 Wondering how we work?
We'll happily talk you through it when we discuss your project. Still curious? You can find out more on our super handy Client Page.
Values
Our values guide our best practices, inform our decisions, and help us keep our commitment. At the core, we value trust, collaboration, innovation, and integrity. But to clarify, here's what we believe:
We love meeting talented people
Whether you're looking for a new role or freelance work, get in touch with us directly.